A MAN has been arrested in Donegal following a shooting during a wedding reception in Derry city on yesterday evening.
Another man in his 30s was taken to hospital following the shooting which occurred in the car park of a licensed premises on Northland Road following a function.The incident is understood to have involved members of the Traveller community taking part in a wedding reception.
Police said a firearm was discharged and the man was taken to Altnagelvin Hospital where he has been treated for injuries to his hand. He was discharged a short time later. A man was later arrested after a grey-coloured Volkswagen Passat was stopped in Donegal by members of An Garda Siochána.
Inspector Tony Moore told UTV Ireland: "Detectives are following a definite line of enquiry and are appealing for anyone who noticed a grey coloured Volkswagen Passat in the Northland Road area at the time of the incident to contact Strand Road on 101."
Posted: 11:43 am September 3, 2015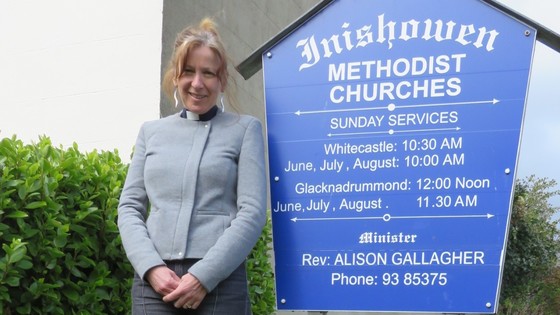 Rev. Alison Gallagher, is running the Walled City Marathon in Derry on Sunday June 4th to raise funds...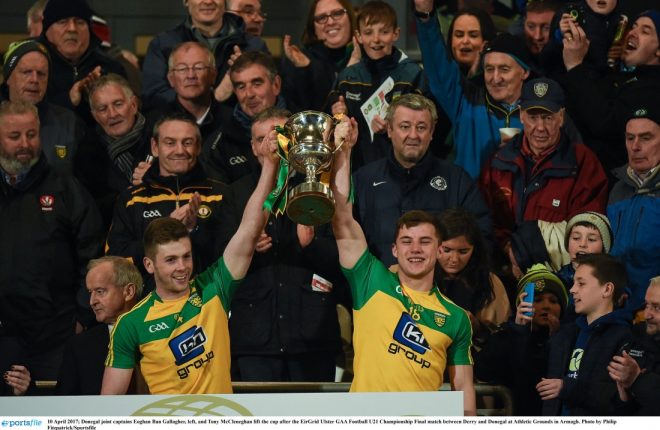 Donegal will now play Dublin in All-Ireland semi-final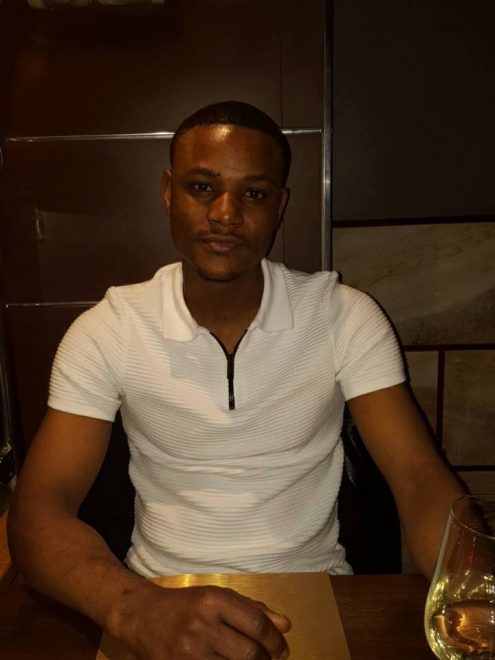 A MAJOR fundraising drive is underway to repatriate the remains of a popular young man from Zimbabwe who passed...