LIFFORD Gardai have confirmed they are investigating a burglary which took place at their own barracks last weekend.
The incident happened in the early hours of Saturday when the station was unmanned. A number of items were believed to have been taken, however, a garda spokesman would only confirm that burglary took place there.
"We can confirm that Gardai at Lifford are investigating a burglary at Lifford Garda station which occurred on Saturday, September 5. CCTV is being viewed as part of the investigation. No arrests at this time," he said.
Anyone with information, or who may have noticed anything suspicious, should contact the Garda District Headquarters on 074 91 67100.
For full report, see today's Donegal News or subscribe to our digital edition.
Posted: 11:01 am September 11, 2015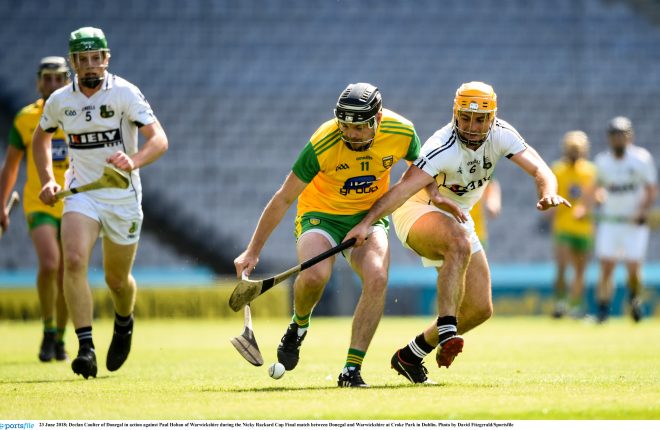 Donegal were too strong for Warwickshire