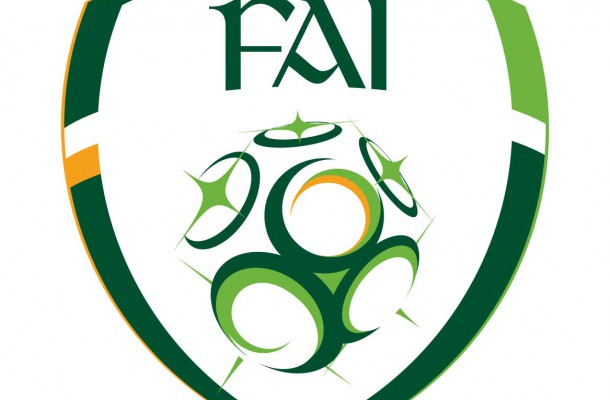 LAGAN Harps player Zoe Green has been included in the Republic of Ireland Women's Under 17 squad for the upcoming friendlies with Scotland.
Manager Dave Bell wants to use the two games to prepare for their upcoming UEFA European Championship qualifiers.
Having already played Northern Ireland in a friendly game, this double-header gives Bell some more time to work with his players having recently taken over the role of manager from Dave Connell.
The focus for Bell is very much on October's three first phase qualifying games in Turkey and he is excited to have two tests against Scotland in Edinburgh to prepare for those games.
"I think they will be two tough games for us. The door is always open and it will be difficult to pick a squad (for the qualifying games) but hopefully I'll have nailed down some places after the Scotland games," said Bell.
"It is exciting to get going with these games but we know that we have a job to do and the girls will come up against a tough Scotland team, who I've seen on DVD. But these are the type of games that we need."
Along with Noonan and Payne, Bell has included two other players in Lauryn O'Callaghan and Niamh Farrelly who have experience at this level and that should help him in these games.
REPUBLIC OF IRELAND WOMEN'S UNDER 17 SQUAD
Sophie Lenehan (Ballindaggin United FC)
Zoe Green (Lagan Harps FC)
Leah Reybet-Degat (Shelbourne Ladies FC)
Niamh Farrelly (Peamount United FC)
Alex Kavanagh (Shelbourne Ladies FC)
Saoirse Noonan (Douglas Hall FC)
Heather Payne (Salthill Devon)
Rachel Baynes (Castlebar Celtic FC)
Naoisha McAloon (Peamount United FC)
Lauryn O'Callaghan (Peamount United FC)
Tiegan Ruddy (Peamount United FC)
Leanne Kiernan (Shelbourne Ladies FC)
Jade Reddy (Shelbourne Ladies FC)
Lauren Homan (Lakewood FC)
Tara O'Gorman (Douglas Hall FC)
Danielle Burke (Passage AFC)
Tara Mannix (Regional United)
Chloe Connolly (Nenagh AFC)
Sadhbh Doyle (Sathill Devon)
Eimear Kiely (Lakewood FC)
FIXTURES
Scotland WU17 v Republic of Ireland WU17, September 2, KO 7pm, Ainslie Park, Edinburgh
Scotland WU17 v Republic of Ireland WU17, September 4, KO 12:30pm, Ainslie Park, Edinburgh
Posted: 12:20 pm September 1, 2015
A talented Donegal GAA player, Amber Barrett took the decision to concentrate on the Ireland Women's football team last...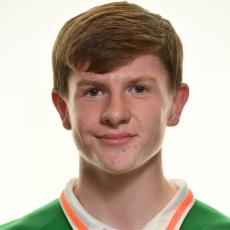 O'Reilly is currently a member of the Finn Harps U17 squad and will remain with Declan Boyle's outfit until...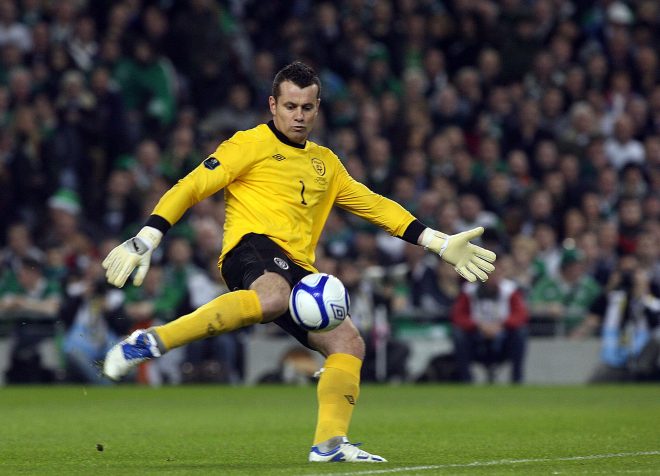 Shay will be kept busy these next few weeks preparing for Lifford's takeover of Dublin on March 3.