Age: 18
Occupation: Shop Assistant
Team: Swilly Rovers
If you were throwing a party and you could invite anyone in the world, dead or alive, who would you ask around?
I would invite Joe Hart as he could take John Roulstone out the back and show him how to catch a ball.
Where do you like to go out to celebrate after a big victory?
I'm a fan of the Voodoo Venue but some of the older teammates and management would rather Vintage for a creep.
What's the worst pitch you've ever played on? Leckview Park.
Which character in any film are you most like? Liam Neeson.
Any odd items in your kit bag?
A can of Edge – only thing to get you going before a game.
What's your preferred brand of gear? Has to be Adidas.
Who's the biggest joker in the team you play for?
John Roulstone. I think we laugh at him more than with him, but whatever makes him feel good.
Which team mate has the best looking other half?
Shay Durning's woman Daria is some looker, but I wouldn't tell him that.
Who is the worst trainer?
Marty McDaid is always crying about running and lands late to every training.
Who spends most time in front of the mirror in the dressing room?
Marty 'Stout' Boyce is always fixing the hair and looking at himself in the famous white shirt.
Who's the best/worst person to sit beside on the team bus?
Shay Durning is the best as he tells me good stories although 99.9% are made up, and the worst has to Jason Gibson as I have to listen to all the soppy phone calls to the woman back home.
Who has the best and who has the worst diet on the team, and what does it include?
The worst is John Roulstone – he loves the German sausages. The person with the best diet has to be Caolan Bolton – all he eats is rabbit food.
Toughest opponent you have faced? Garbhan Friel.
Best or worst quote you've heard, either from a manager, player, opponent?
When Jason finishes the team talk he asks Michael McHugh does he have anything to say and McHugh says "No", but then goes on to talk rubbish for 10 minutes.
Best manager you've ever played under?
Jason Gibson, but only because you get a few free pints after the game.
Best ever performance?
When I played for Ireland and scored the winner against Wales.
One to forget?
I could name a few but I'll go for the time we got beat in extra-time in the Under 16 All-Ireland semi-final by St Joseph's.
When you were playing in the back garden, who did you pretend to be?
I always tried to be Ronaldo but was more like John O'Shea.
If you were in charge of transfers who'd be in and who'd be out of the team?
I would would bring in Barry McNamee as he is top quality and also because he is a Ramelton man. First man out would be Dan O'Donnell from Arranmore. He thinks he's like Xabi Alonso, but I would have him on the first boat back to the island.
Posted: 3:16 pm September 10, 2015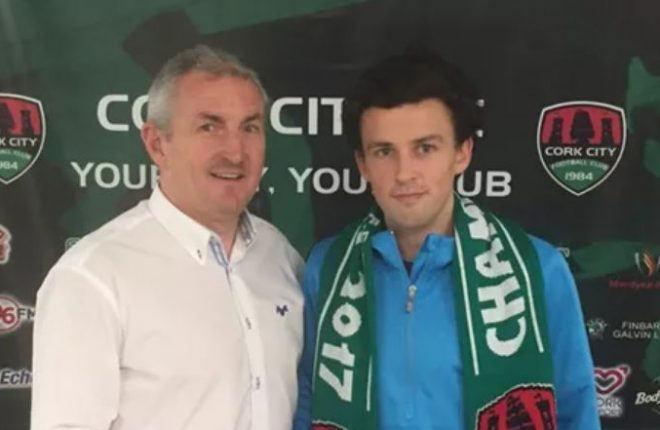 AFTER spending the festive period in Las Vegas and San Francisco, Barry McNamee will return to Ireland this week...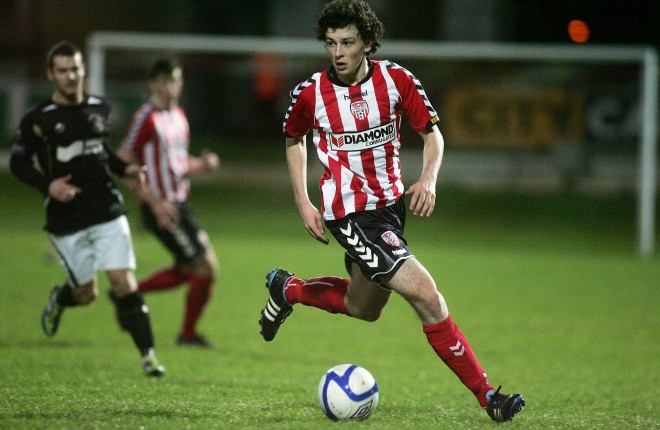 Barry McNamee is expected to sign for the league champions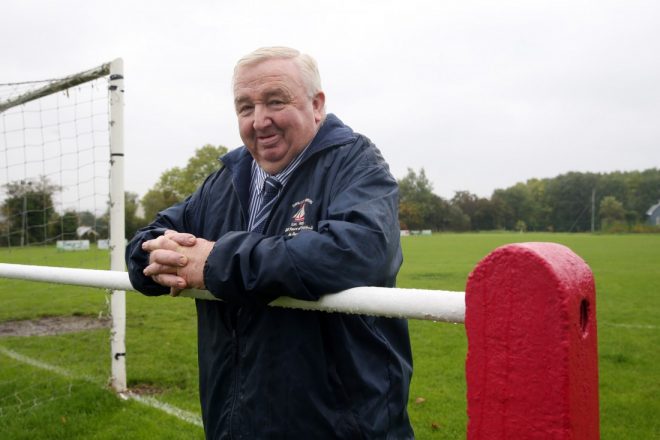 Swilly Rovers chairman Ivan Grier has been working diligently behind the scenes at the famous Ramelton club for the...