ON Monday morning 18 pallets of essential supplies arrived in Cork from Donegal for distribution to the refugees and migrants stranded in Calais. These essential supplies were donated by the people of Donegal at seven collection points across the county.
Two weeks ago collections points were set up throughout Donegal as the growing humanitarian crisis continued to unfold throughout Europe. Donations which included blankets, sleeping bags, tents, men's clothes, children's clothes and toiletries were made at various locations around the county and 18 pallet boxes were filled and dispatched to the Ireland Calais Refugee Solidarity Group's distribution centre in Cork on Monday morning by Goudie Transport from Raphoe.
"The generosity of the people of Donegal has been outstanding" said Chief Executive of Donegal County Council Seamus Neely.
"We could not have done this without the support and assistance of William Duffy and his team at Duffy Express Freight, they provided their services completely free of charge and we are very grateful to them for all their assistance".
The Chief Executive also acknowledged the great support received from the local media who made sure that the information relating to the collection points was shared and highlighted around the county saying that the volume of donations received was a reflection not only on the goodwill and generosity of the people of Donegal but also of the local media who made sure that the message was shared.
Donegal County Council would like to thank everyone who helped and supported this worthy cause. These much needed supplies will be brought by the Ireland Calais Refugee Solidarity Group to migrants and refugees currently stranded in Calais.
Posted: 4:28 pm September 30, 2015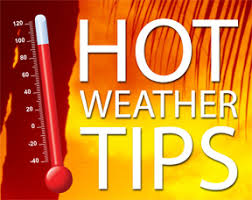 "The Council is also urging people not to engage in activities that could contribute to the cause of wildfires."
"Donegal County Council can confirm that we are removing crosses that are causing a hazard to either pedestrians or...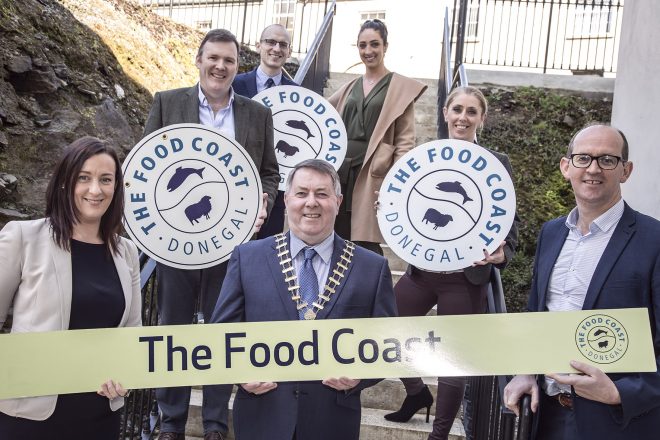 Last week's event was also an opportunity for the Food Coast to award Food Coast certification to ten local...