BY RYAN FERRY
THE Brian McCormick Sports Premier Division kicks off this Sunday and Peter Doherty is expecting one of the most competitive seasons to date.
Doherty – who is a member of the Donegal League Oscar Traynor Cup management team – is well versed on matters locally and he says it is hard to predict who will claim the top prize, or who will be scrapping it out at the wrong end of the table.
"I would say it is going to be very competitive as a lot of the teams are evenly matched," said Doherty.
"I have been chatting to a lot of people over the last couple of weeks and it is hard to call who is going to be in the bottom two, never mind the top two."
St Catherine's triumphed last season in emphatic style, and they will be expected to challenge again this term.
Daniel Breslin has replaced Brian Dorrian as manager of the Killybegs men, and while Doherty feels they will still be a formidable outfit, he believes they won't have it as easy this season.
"They will still be strong and they have been in good form already, winning their Area Shield final. They have made a great signing in Andrew Mackey, who will score plenty of goals for them.
"I think last year they had a lot of teams beaten psychologically before the game even started. They caught a couple of teams on the hop early on and dished out a few tankings.
"I think teams will have a better idea of what to expect this year and they won't fear them as much."
PICK UP FRIDAY'S DONEGAL NEWS FOR FULL COVERAGE OF THE START OF THE BRIAN McCORMICK SPORTS PREMIER DIVISION
Posted: 3:06 pm September 3, 2015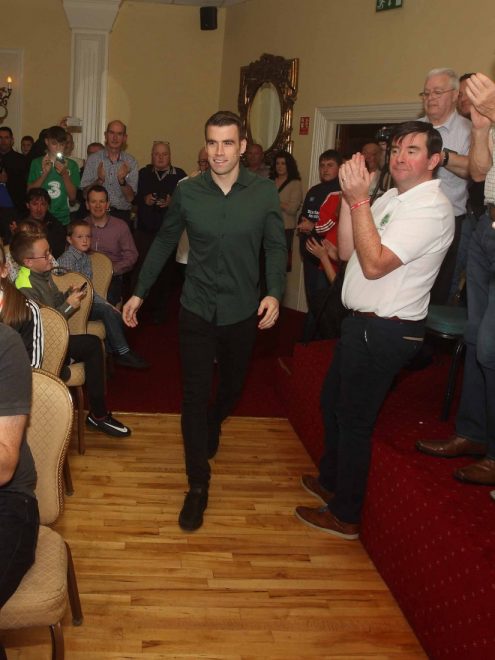 While the horrific leg injury has keep Coleman out of football for the past six months it did afford...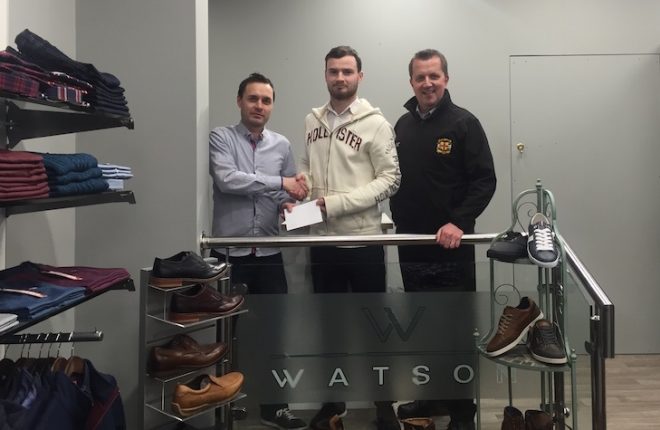 It was a good month for the Cockhill Celtic star