A COUNCILLOR has described as "completely illogical" the purchase, and subsequent closure, of a busy petrol station outside Letterkenny.
Cllr Dessie Shiels was speaking in relation to the former Martin's Filling Station at the Dry Arch Roundabout. It was bought by the council three years ago with money received from the National Roads Authority (NRA) as part of plans to build the Bonagee Link Road.
It is believed the purchase cost was in the region of €1.5 million, and included a three and a half acre parcel of land as well as the family home.
However the road project is on 'semi-permanent hold' and, Cllr Shiels claims, it seems there is no interest at national level to fund the completion of the much needed relief road. He has tabled a motion on the issue for the next meeting of the Letterkenny Municipal District.
"In the meantime, one would have thought that it would make sense that, when the Council using public monies would purchase a long standing trading petrol station business, that it would thereafter maximise the income of that property for the benefit of County Donegal," he said.
"However what has actually happened is that upon completing the project the petrol station was closed down and the site has been left dormant for the last three years."
A council spokesperson said it will respond to Cllr Shiels motion at a meeting of Letterkenny Municipal District which will take place next Tuesday.
For full report, seed today's Donegal News or subscribe to our digital edition.
Posted: 9:59 am September 4, 2015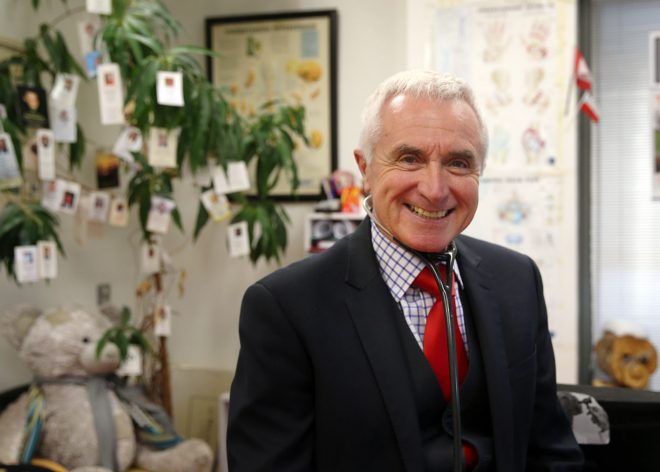 Letterkenny based GP Dr James McDaid said that an 'awful' lot of people across Donegal were using benzodiazepines.