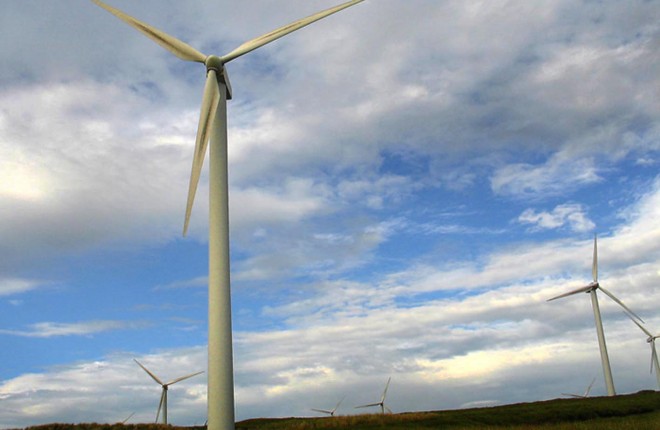 By Cronan Scanlon
GOVERNMENT agencies have expressed concern over a proposed 10 kilometre power line between a private Raphoe windfarm and the Letterkenny ESB station.
Dublin-based Lettergull Energy Supply Ltd has applied to Donegal County Council for permission for a 38 volt overhead line to connect the proposed Lettergull Wind Farm to the ESB facility at Lurgybrack. The line will be approximately 10.16 km in length and include wooden poles and steel masts up to 19 metres high. According to documents lodged with the application, a portion of the line will run underground along certain roads.
However, Transport Infrastructure Ireland (TII), formerly the NRA, and the Department of Environment have expressed concern to the council over the development.
For full report, see Friday's Donegal News or subscribe to our digital edition.
Posted: 4:29 pm September 3, 2015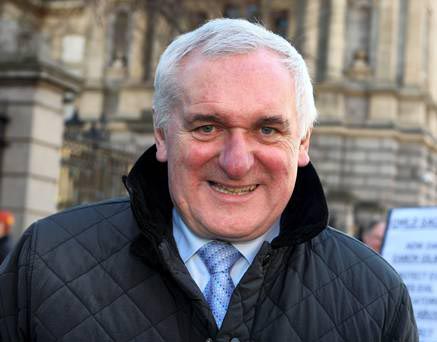 Local Brexit conference in Letterkenny next Friday where the guest speakers will include former Taoiseach Bertie Ahern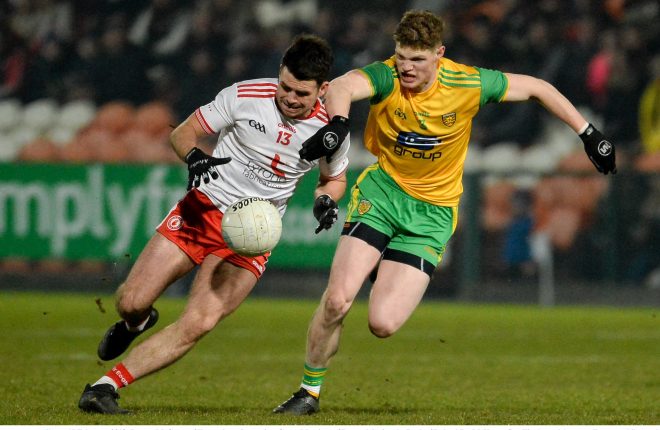 Good showing from Declan Bonner's team.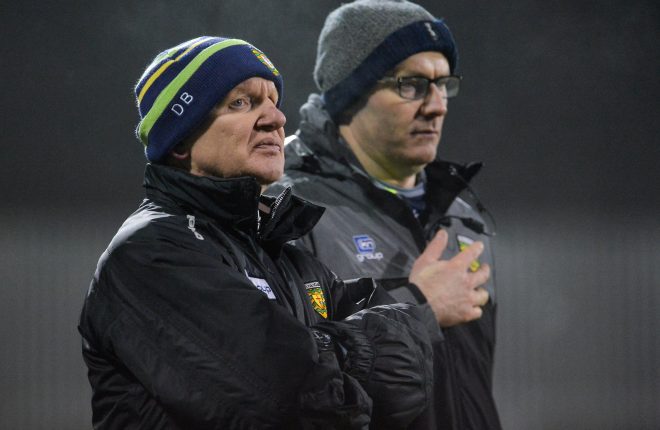 DECLAN BONNER will look to collect the first piece of silverware from his second tenure in charge of Donegal.