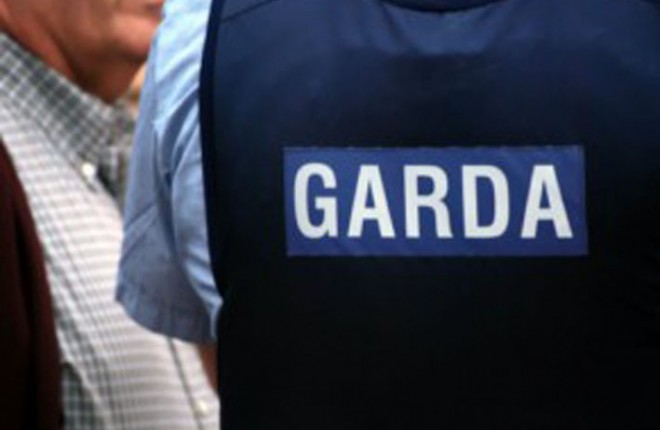 BY C.JMCGINLEY
GARDA investigations are continuing after a man in his 60's was killed
in an attack by a bull in Toulett, Burt.
The victim a well known local farmer had been spreading slurry earlier
in the morning.
He went to a pen where a bull was housed where the attack took place this morning. The incident was reported around 2.30pm.
His brother who found the body was also attacked and he is reported
to be in in a 'serious' condition in hospital.
A full investigation has been launched by a number of agencies into
the circumstances surrounding the death.
Mr Michael Chance of the IFA in Donegal said he knew the farmer.
"The incident has caused deep shock in the county," he said.
"His brother is said to be critical as well," he added.
Posted: 6:21 pm September 16, 2015