By Harry Walsh
TWENTY years ago Mocola Vonga left Angola to escape the civil war which was tearing the country and its people apart.
The then twenty-one-year-old settled in Dublin before making his way to Letterkenny five years ago.
An artist currently working on a mosaic in the town's Cathedral Quarter, he now lives at Sallaghagrane with his partner Barbara O'Donnell from Churchill. They have two sons, Fela Tambu O'Donnell (5) and Sean O'Donnell (3) and one daughter Keta O'Donnell (2).
Mocola (41) is one of the many foreign nationals who made Donegal their home in recent years. And he's hopeful the county will welcome with open arms any Syrian refugees who find their way here in the coming weeks and months.
He initially arrived as a refugee of the war-torn south west African nation and had to wait a full five years before he could apply for his citizenship. "It's much better to be a citizen of Ireland than a refugee," he said.
Mocola said he knew nothing of Ireland before he came to Dublin from tropical Angola. "I did not know much about Ireland because it did not colonise any African country. I suppose that it is why I chose to come here, because there was no baggage.
"I was young and I wanted to get as far away from the country as possible. I was looking for a fresh start," he explained.
"It's important that the people of Letterkenny and Donegal give these refugees the same chance and opportunities that I was. I will be forever grateful to the people of Ireland for their help and support," he said.
Read Mocoala's powerful story in full in Friday's Donegal News, or subscribe to our digital edition.
Posted: 3:45 pm September 17, 2015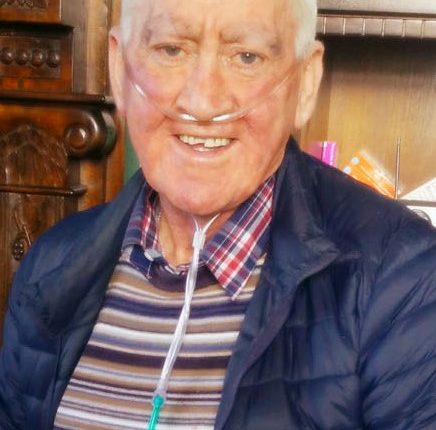 A GORTAHORK man, who is on a waiting list for a lung transplant, has appealed to the public to...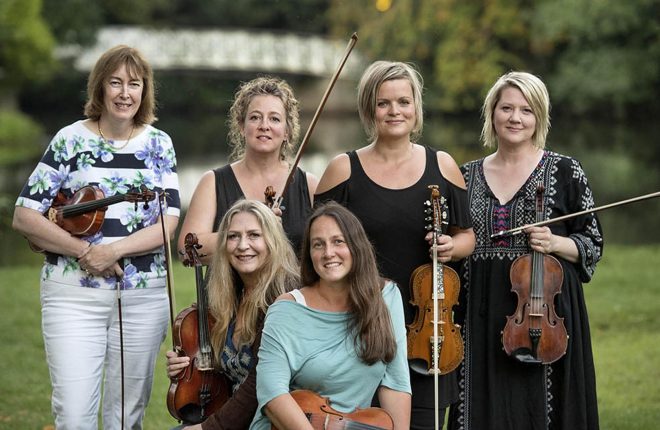 On Sunday, January 21, the band will play their only Irish performance and launch their album, 'Wind and Water'...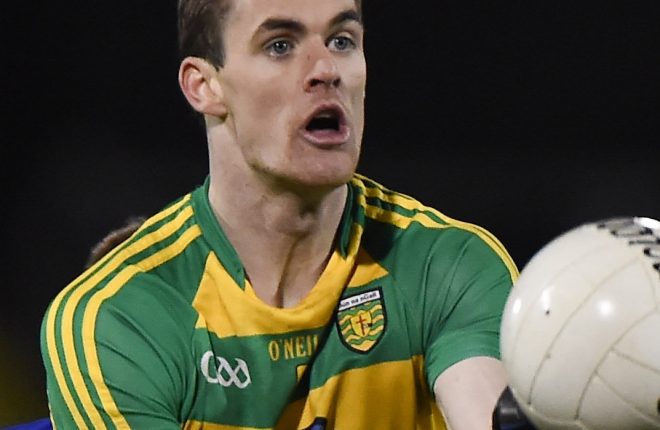 Donegal defender Caolan Ward was pleased to claim the bragging rights on Sunday as his team saw off Monaghan...