A WEEKEND of voice workshops with Sian Croose is taking place again this year in Letterkenny next month. Sian is a singer and community musician who has run choirs and vocal groups for 25 years.
She has sung in cathedrals and village halls, in tiny villages and capital cities, on her own and with a cast of thousands. She has created music projects in the UK, Ireland and France and is co-founder of The Voice Project.
The Voice Project is an open access programme offering a whole range of creative ways to use your voice. Through the project, Sian has worked with hundreds of singers in performances of great new vocal music as well as workshops designed to build vocal confidence and explore a wide variety of uplifting and inspiring vocal music.is co-founder of The Voice Project.
Those who know Sian will know what a delight it is to work with her. Her philosophy is that everyone has a voice and when we sing together the results are magical. No prior singing experience is needed and nobody is asked to sing on their own.
Soundwaves 2015 will take place again in the Regional Cultural Centre in Letterkenny on the September 19 and 20. Workshops run all day Saturday and Sunday.
The cost is €90 per person which includes all workshops, lunch on Saturday and Sunday, and tea/coffee etc during the weekend.
Anyone interested in taking part in this exciting event should email soundwavesnorthwest@gmail.com as soon as possible to ensure a place. Further information available on 0749138880 or 0872069712.
For all your best arts and entertainment news don't miss the Donegal News print editions, every Friday and Monday.
Posted: 5:09 pm August 18, 2015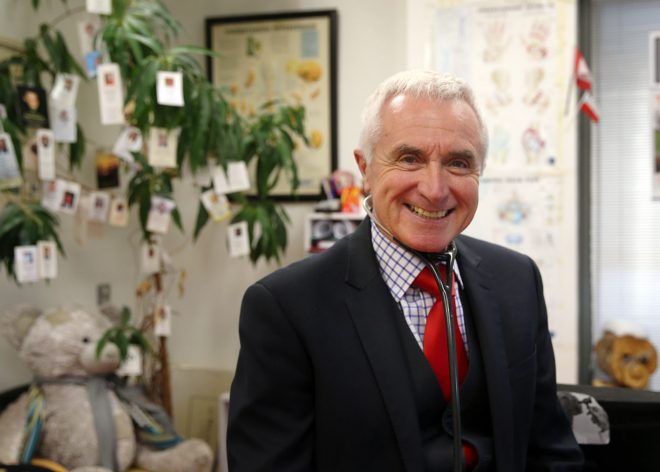 Letterkenny based GP Dr James McDaid said that an 'awful' lot of people across Donegal were using benzodiazepines.