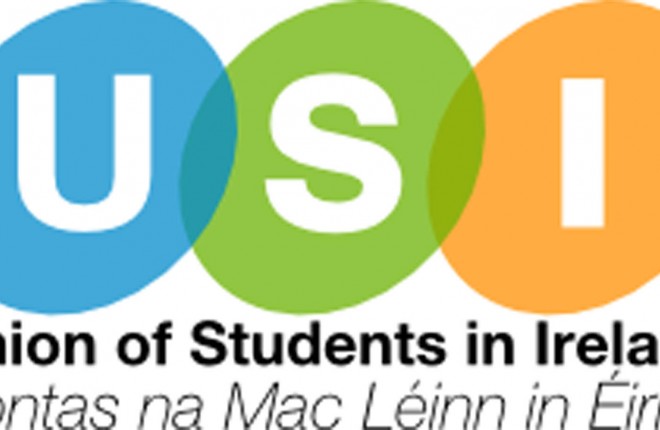 THE Union of Students in Ireland (USI) has voiced its concern over parents considering money lenders to fund their children's education.
USI notes the findings of the Irish League of Credit Unions 'Cost of Third Level Education' study, which finds that 94 per cent (up 15 per cent from 79 per cent last year) of Irish parents financially support their offspring through college, leaving 72 per cent (up 8 per cent from 64 per cent last year) of parents struggling.
The study, which builds on trends uncovered for the last number of years, finds 40 per cent of parents reaching into their savings to help fund college costs. USI President Kevin Donoghue said that that this report reaffirms what the organisation has known for the last number of years.
"Despite that fact that there has been no change in the rate or threshold of the maintenance grant over the past two years the value of the grant in fact has been significantly eroded when we take inflation into account.
"The fact that we are seeing substantial rises in both parental support for their children and their lack of ability to maintain this support is a worrying trend.
Cuts to the student assistance fund and various grant cuts like adjacency rates and postgraduate supports are having a hugely negative impact on students. Parents and students are being pushed to breaking point.
The number of parents getting into debt is particularly worrying and highlights the fact that the cost of college goes far beyond the €3,000 registration fee.
"Furthermore the fact that one in ten of those would consider a money lender shows how far they are being pushed," he said.
Posted: 3:00 pm August 14, 2015