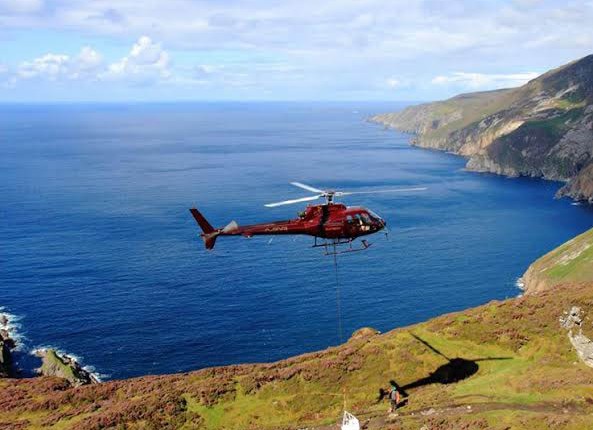 By Harry Walsh
TONNES of expensive stone airlifted onto the iconic Sliabh Liag mountain walk by helicopter will have to be removed as it is believed to be the 'wrong type'.
The Donegal News also understands that rare plants and flowers, including juniper, were damaged when over 500 tonnes of stone in large bags were controversially dropped along the scenic walk this time last year.
A spokesperson for Mountainteering Ireland criticised the work undertaken by a private contractor on behalf of Donegal County Council, raising concerns about the quality of the path work and an apparent lack of relevant experience within the contracting team.
SEE TOMORROW'S DONEGAL NEWS FOR FULL STORY
Posted: 4:47 pm August 27, 2015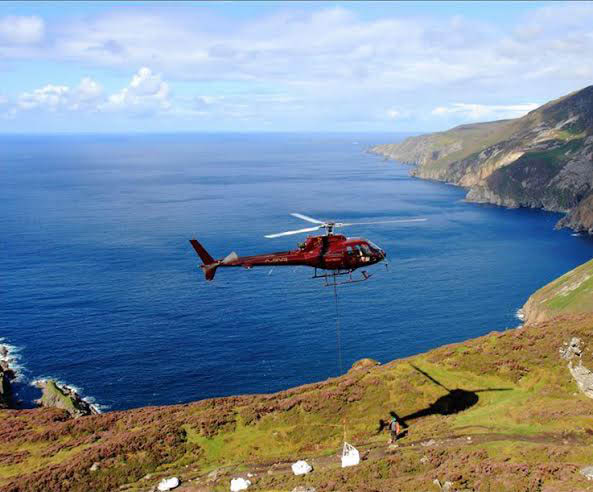 DONEGAL County Council is inviting tenders to undertake significant remedial works at Sliabh Liag.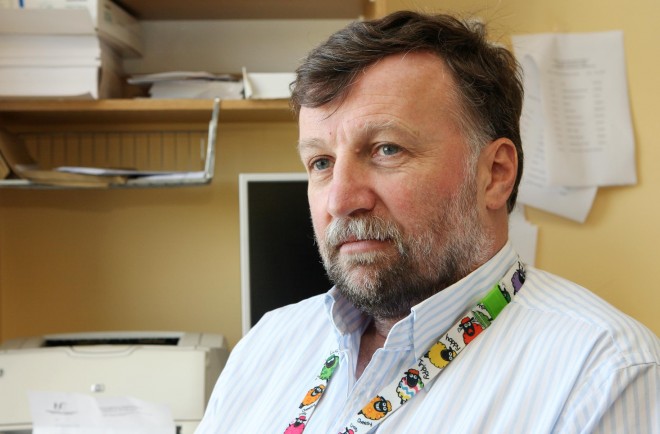 Four out of five patients on my operating list today have been cancelled and I question whether it was...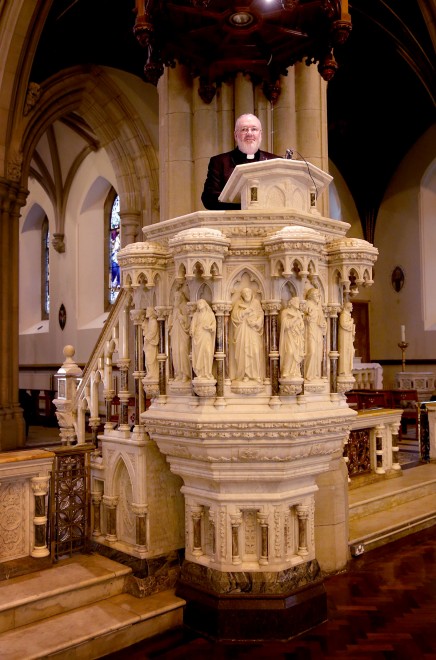 The sculptor William (Willie) Pearse, with some help from his more famous older brother, spent time working in the...