A DONEGAL man who won no less than two gold and a bronze medal at the recent World Transport Games arrive back home in Ireland with the national team this evening.
Bringing with them their impressive haul of 13 medals, Kieran Murray from Ramelton and the other three inspirational athletes and their team manager are expected to receive a rapturous welcome when they return home to Dublin airport following an outstanding performance at the 20th World Transplant Games in Argentina.
After a long journey home which started on Sunday, the kidney and liver transplant recipients will be greeted at Dublin airport's Terminal 1 by an expected large gathering of supporters including family, friends, and fellow transplant recipients (flight from Madrid, on Monday 31, at 8.05pm) bringing with them 7 Gold, 4 Silver and 2 Bronze medals. D
espite the team's small size, Ireland was placed 15th on the medals table out of 44 countries at the Games which involved just under 800 (799) organ transplant participants.

Father-of-three Kieran Murray put in an outstanding performance at his first World Transplant Games having enjoyed huge success last year at his first time to put on the Irish team kit when he represented Ireland at the European Transplant & Dialysis Games in Krakow where he won 4 medals.
Kieran underwent a kidney transplant in 2012 and he proved a worthy competitor in the 30-39 year old age category at this year's World Games securing two Gold medals in the 5km Road race and 1500m track event as well as a Bronze medal in the 800m track race.
After winning his final race on Saturday, Kieran said: "I got bronze today in the 800 metres, and I'm delighted with that and it rounds off a fantastic week. I would like to thank my family, friends, everyone at Milford AC and especially my donor and their family because without them none of this would be possible. It just goes to show that ORGAN DONATION WORKS!"
The Irish Kidney Association is responsible for managing Transplant Team Ireland's participation at the Games. A larger Irish Team can now look forward to competing in the next World Transplant Games which will be held in 2017 in Malaga, Spain. Next year the team will take part in the biennial European Transplant & Dialysis Games which will be held in Vantaa, Helsinki, Finland.
For organ donor cards Freetext DONOR to 50050 of contact the Irish Kidney Association on locall 1890 543639 or log on to www.ika.ie You can now store your donor card details on your smart phone by downloading the free Organ Donor Ecard app.
Posted: 12:08 pm August 31, 2015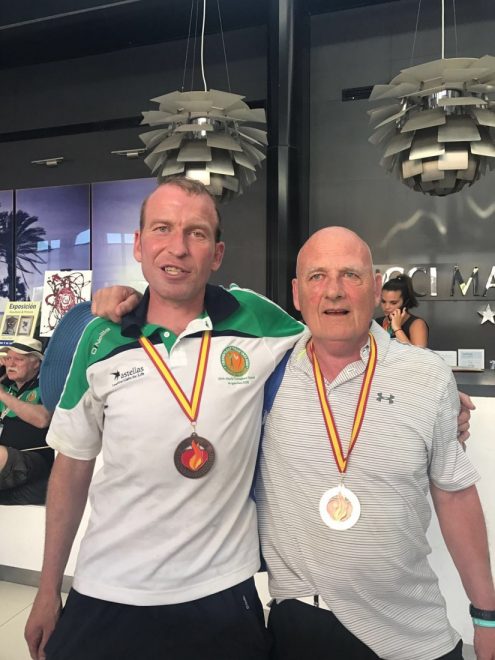 The Ramelton man, who is a kidney transplant recipient, won a Bronze in Golf event age category 30-39 years.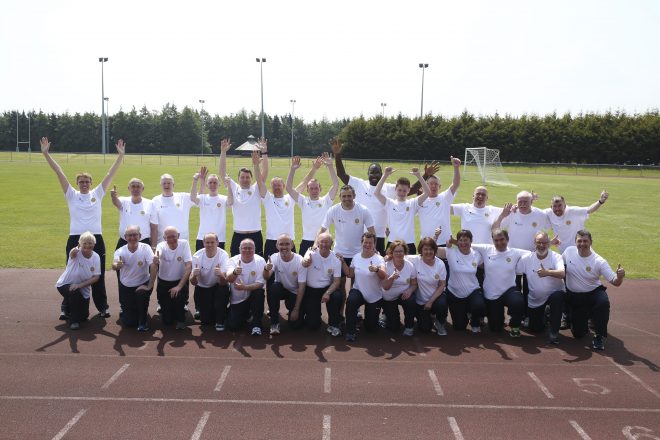 TRANSPLANT Team Ireland reeled in more medals on the final day at the 9th European Transplant & Dialysis Sports...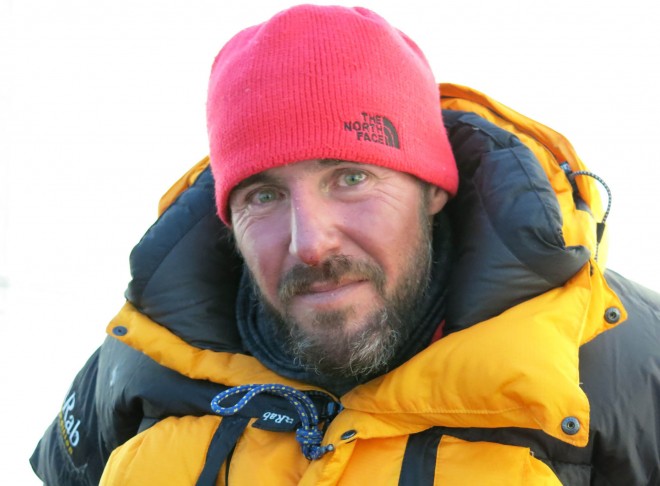 LETTERKENNY mountaineer Jason Black has successfully scaled Aconcagua in Argentina one of the world's seven highest peaks.