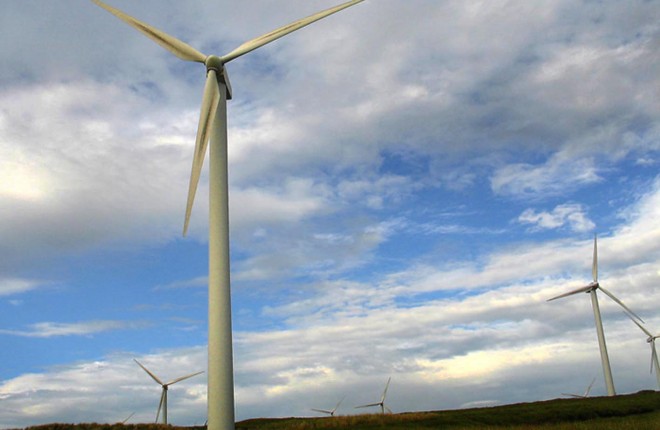 By Cronan Scanlon
THE Northern Ireland Environment Minister is to write to An Bord Pleanala (ABP) about his concerns over the planning process for the proposed Carrickaduff Wind Farm, it has emerged.
Minister Mark Durkan is to take the action after an issue was raised with him by east Donegal Sinn Fein Councillor, Gary Doherty, at a meeting in Belfast last week.
Plans were formally lodged by Planree Ltd in March with ABP for up to 49 huge turbines, some with a maximum height of 500 feet, stretching from the iconic Barnesmore Gap along a 15 kilometre stretch of the Donegal-Tyrone border to near Castlefin.
A decision is due to be made by the planning board at the end of October, however, Cllr Doherty claims the proper trans-boundary (cross border) consultation process was not adhered to by ABP.
According to the Castlefin-based representative, Mr Durkan's office is to write to ABP "immediately" after he raised the issue with him at a meeting of the Irish Central Border Area Network (ICBAN).
Speaking to the Donegal News, Cllr Doherty explained the issue arose when a file on the planning application "fell between the cracks" when the new Derry and Strabane 'super council' was set up in April.
However, he added, ABP should never have gone ahead with the assessment of the application without having received a submission from the relevant planning authority in the North.
A spokesperson for the DOE in the North said: "The Minister agreed that the manner in which trans-boundary consultations take place can be seen as cumbersome and advised the ICBAN delegation that his senior officials were looking at this issue and will be reporting back to him in due course."
For full report, see Monday's Donegal News or subscribe to our digital edition.
Posted: 3:50 pm August 26, 2015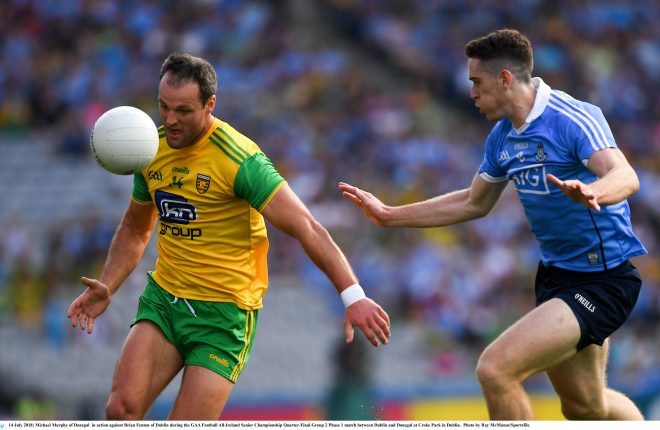 Dublin too strong in Croker.