BY SEÁN P. FEENY
THE director of the Lughnasa International Friel Festival (LIFF), which kicked off yesterday (Thursday) has said the event will attract people to Donegal and Ireland for years to come.
Sean Doran and his team have pulled out all the stops for the inaugural festival which will run until August 31 in celebration of Ireland's greatest living playwright, Brian Friel. It is also a special event close to home for Derry native Doran, who spends most of his time in Paris these days, running events all over the world.
In what is to become the only cross-border annual cultural festival celebration, the LIFF festival will feature an extensive multi-arts and multi-disciplinary programme of performances, talks, discussions, music, dance and food in both Donegal and Belfast (August 27-31). "It's about establishing it as a festival that is co-owned by Donegal and will hopefully attract people from all over the world for years to come, said Doran.
"Without doubt Friel is a man who people are familiar with all over the world. Although set in rural Donegal his stories are universal and his engagement of other cultures is well-known. And Nothing could be more attractive than seeing Friel's work in Donegal."

For full story don't miss Friday's print edition of the Donegal News.
Posted: 4:45 pm August 18, 2015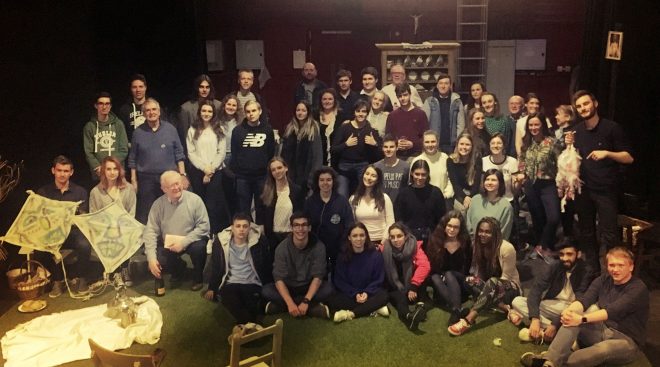 Lifford Players perform 'Dancing at Lughnasa' under special circumstances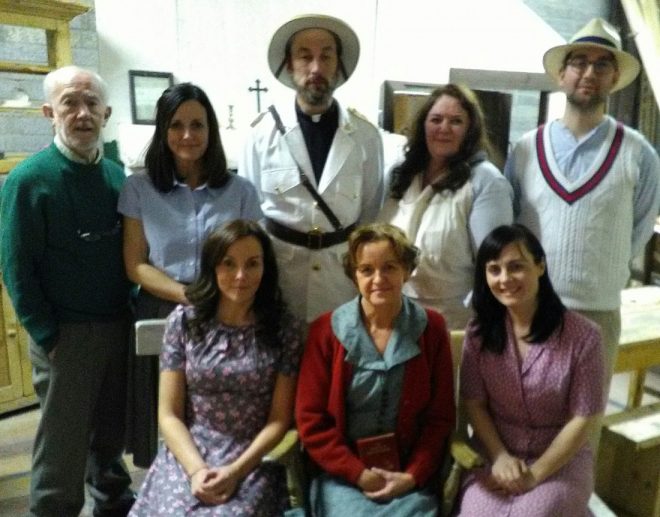 THE award-winning Butt Drama Circle will bring the Brian Friel classic 'Dancing At Lughnasa' back to the stage of...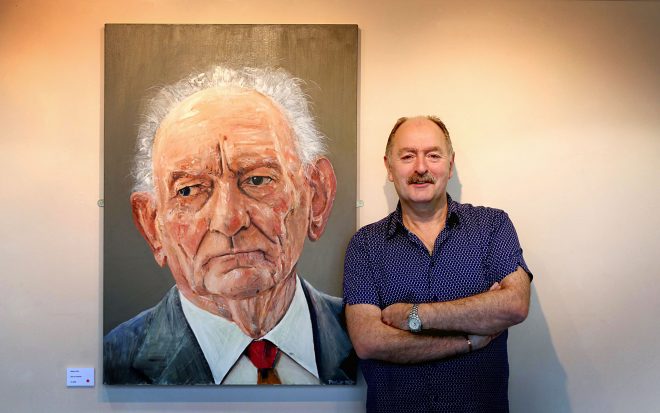 Philip's first solo exhibition was officially opened by Denise Ferran, author, artist and President of the Royal Ulster Academy...