HUNDREDS of protesters marched behind a coffin in Letterkenny on Friday afternoon to protest against proposed changes to the operating hours of the NoWDOC service from West to North Donegal. The current service operates from three centres across north and west Donegal in Letterkenny, Carndonagh and Derrybeg.
A proposal to end the "red eye" service, between 12pm to 8am, in Carndonagh and Derrybeg and replace them with an extra doctor and driver in Letterkenny is currently being tested by the HSE. However, there is concern in both Inishowen and West Donegal. A vocal crowd carrying placards then marched down the town's Main Street to the current NoWDOC centre at Oldtown.
Among the public representatives present were TDs Dinny McGinley (FG), Charlie McConalogue (FF), Padraig MacLochlainn (SF) and Thomas Pringle (Ind). Among the local County Councillors present were Micheál Mac Giolla Easbuig, John Campbell, Enda Bonner and Gerry McGonagle.
Government TD Deputy Dinny McGinley asked people not to rush to judgement. "We're in the middle of trial period. We'll have to see what comes of it, but people are anxious and they will always be anxious when there are changes to healthcare," he said.
Amongst those who came to protest was Eamon Greene (67) who walked on the protest using crutches. Mr Greene, from Gaoth Dobhair, said he would be dead if it not for the NowDoc service. "I would have been dead but the NowDoc service. I collapsed twice and I live 45 minutes from Letterkenny. If I had been waiting for a doctor from Letterkenny, I would have been dead. These changes cannot be allowed to happen," he said.
See full coverage in today's print edition of the Donegal News
Posted: 10:54 am August 10, 2015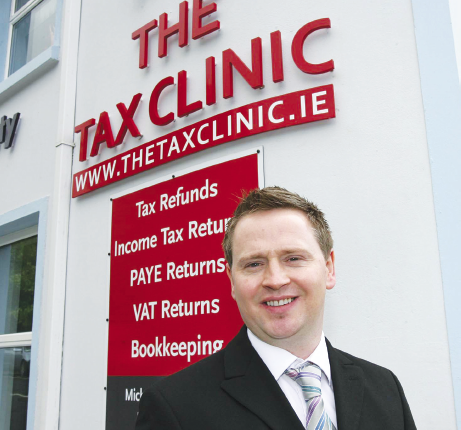 The Tax Clinic, High Road, Letterkenny, will assist you in all your tax return queries.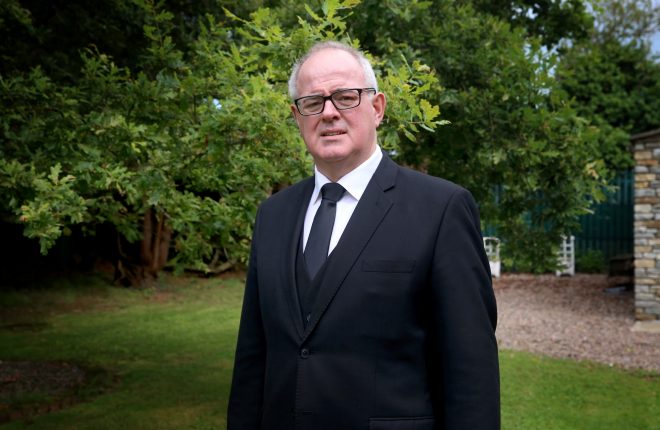 For three decades, Paschal Blake and his team have been providing end of life services to families throughout the...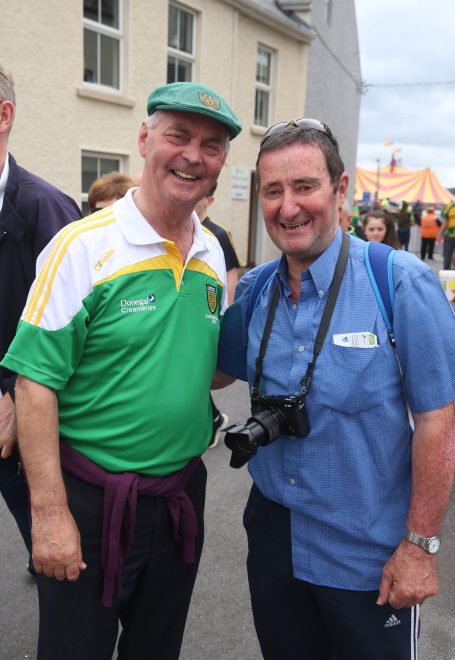 The Glenties native has captured images from thousands of games for local and national publications, including the Donegal News,...