BY SEÁN P. FEENY
A POPULAR singer turned pub landlord has extended an invitation to a world famous rock star to join him on the opening of his new business venture on the Spanish island of Lanzarote later this month.
Kilcar native Rory Gallagher, best known for his exploits with The Revs and penning the GAA anthem Jimmy's Winning Matches, has sent a letter of invitation to Brit Pop legend Noel Gallagher to come to the opening of his new bar Gallagher's. Rory and his Scottish born wife Cara already run The Island Bar in Puerto Del Carmen, the Number 1 night-spot on the island as voted for on Trip Advisor.
The question is…will Noel accept Rory's invitation – take a look at the letter the Kilcar man sent Gallagher's management this week.
Gallagher's will be a daytime bar with six screens and four different satellite systems in order to show every major sporting event possible and it will be open from 9.30am serving home-cooked breakfast, lunch and dinner with a full bar and an extensive cocktail menu.
Rory said: "It has lovely beach views and it will surely be the ruination of most holidaymakers' hopes of getting a tan during the day – it's hard to get a tan at the bar," he laughed. However, if you just want to lie on the beach during the day the good old Island bar will always be there at night! live music from 10pm till 2am."
Posted: 4:53 pm August 11, 2015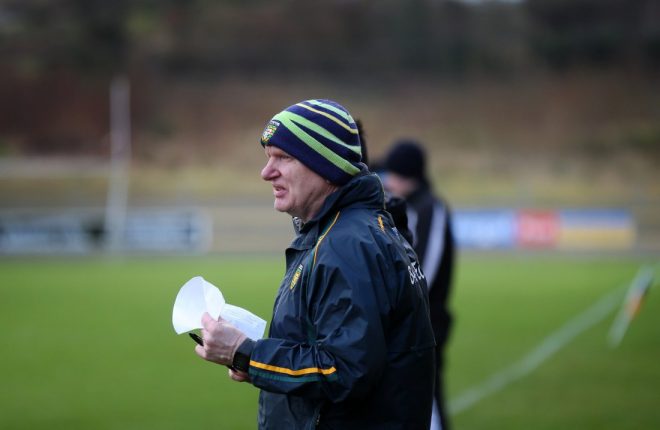 Bonner is favourite to replace Rory Gallagher
County Board now searching for a replacement.
Rory Gallagher resigns as manager