iCARE (Inishowen Children's Autism Related Education Limited) will celebrate its 15th anniversary with a great line-up of performers, including a former Guns N' Roses lead guitarist, in The Plaza on Saturday, September 12.
Kay McLaughlin PRO, said: "We are thrilled to be celebrating this 15th anniversary milestone with such a fabulous host of talent, an incredible line-up awaits those keen to be serenaded at this musical extravaganza. We would like to invite everyone to join us on the night as we begin the first in a series of events planned for the coming months.
"We are delighted to announce that the legendary Ronald Jay Blumenthal, better known by his stage name Ron Bumblefoot Thal will be performing on the night. Bumblefoot is an American guitarist, songwriter, recording artist and producer."
The amazing Bumblefoot plays some insane six-finger tapping guitar. He was also the lead guitarist in Guns N' Roses between 2006 and 2014. Ron will be joined on stage by up-and-coming Irish rock band The Rain, (formerly known as Shadowplay, Buncrana Music Festival Headliners 2011 & 2012) recent winners of the Hotpress Lift Off Competition & Budweiser Future Sounds. The Rain are signed to Universal Records and are currently working on their debut album with Chris Kimsey (Rolling Stones, Led Zeppelin).
Shadowplay have supported iCARE in the past. Bumblefoot Thal will perform a selection of his songs on the night. They will also be joined by the wonderful Derry/Donegal Duo Waldorf & Cannon and String Empire who are an acoustic guitar-based cover band.
"Since it's founding on 1st September, 2000, when parents got together locally and formed i.C.A.R.E, we have delivered a full complement of services for young people with autism throughout the Inishowen Peninsula. The charity provides respite, training, support and information to families who have children with Autism. Supporting the centre is so important because everyone knows someone who has been affected by Autism. The charity receives no government funding and provides a vital service. This will be a great night, with an incredible musical line-up with all of the proceeds going to i.C.A.R.E."
Posted: 2:50 pm August 31, 2015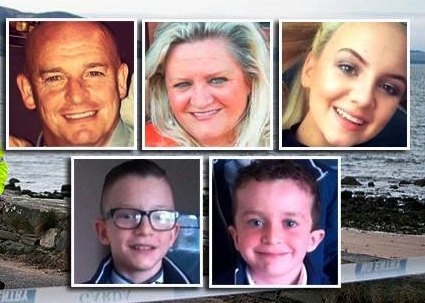 The family who lost their lives in the Buncrana pier tragedy last year could not open the doors...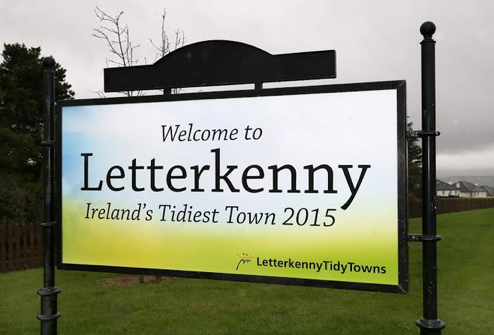 Letterkenny has picked up another gold medal at this year's Tidy Towns awards presentation today.  The town were...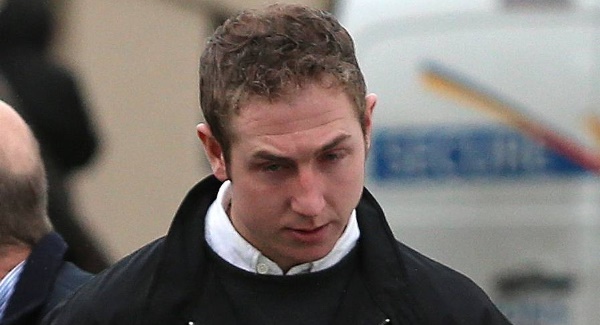 Eight people were killed in the collision in July 2010 - including a pensioner.