NEW 'No Smoking' signs are to be erected at all 47 playgrounds owned or operated by Donegal County Council.
The move follows visits to all facilities by Health Promotion and Improvement staff from the HSE Donegal over the last six months.
While no one was found to be using tobacco at the time of the visits, there was evidence of tobacco butts and packaging at 15 per cent of the playgrounds inspected.
HSE Donegal Smoking Cessation Service and the council have been working in partnership on the Smoke Free Playgrounds initiative since 2009.
Donegal was the first local authority in Ireland to introduce the smoke free playground signage and, currently, all playgrounds owned or operated by the council are being upgraded to include bilingual signage. T
Ms Fiona Boyle, HSE Smoking Cessation Advisor in Donegal, said the initiative was developed in response to the significant amount of research available that if children see their parents, grandparents, older peers or carers using tobacco, they are more likely to experiment with this drug themselves or strive to be like their role models.
Posted: 2:31 pm August 18, 2015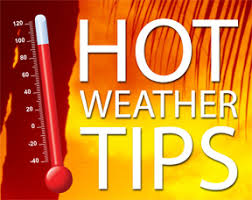 "The Council is also urging people not to engage in activities that could contribute to the cause of wildfires."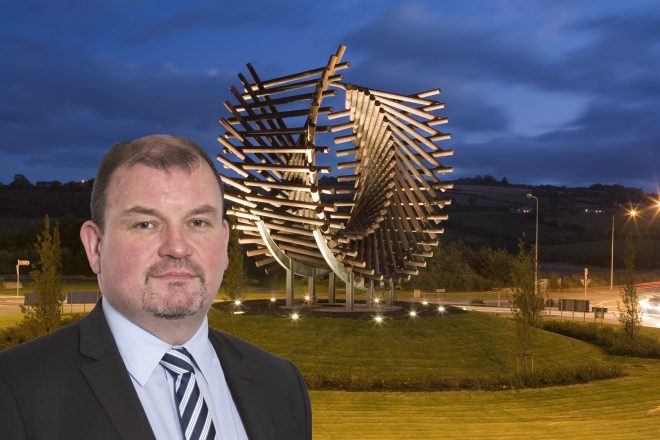 The figures, released to Councillor Ciaran Brogan this week, show an increase of 13.3% on the previous year.