MOVILLE hosts its ninth annual festival of Bob Dylan Music, Stuck Inside of Moville and the DylanFest on the Lough, this weekend from Thursday, August 27 to Sunday August 30. Since its inception it has become the biggest DylanFest in Europe topping those in Berlin, Milan, Manchester and Eindhoven in Holland and attracts the best Dylan acts from all over Europe and Dylan fans from all over the world.
Organiser, Gerry McLaughlin said: "We have had acts from Italy, Germany, France, the Netherlands, Belgium, England, Scotland and Wales and I was surprised to be told by acts who have played at the other DylanFest that ours is the biggest, despite being held in a small town in Donegal."
Most of the others take place in one venue over one or two days whereas Stuck Inside of Moville takes place in five venues over four days. "We had a guy who flew over from Cleveland, USA for it just for a few days and he had the biggest smile on his face all weekend. He said it had been his dream for many years to come."
Playing this year will be Europe's top Dylan Act, Al Diesan from the island of Sardinia in Italy, who takes three planes to get there and another three back. Al played Stuck Inside of Moville in 2013 when his gig in Rosatos on the Saturday night is still remembered. "I have never experienced anything like that in all the years I have been playing Dylan. There was a roar each time I started a new song and the whole pub was singing Like A Rolling Stone with me. It was like a stadium crowd. It was spine-tingling and the hairs stood upon the back of my neck," said Al.
The DylanFest on the Lough will take place in five of the town's pubs over four days. Also appearing will be Bobby Does Dylan, aka Robert Harrison, the UK's top Dylan tribute act. Most people never get to meet their hero. However, in Robert's case, it was his hero who demanded to see him.
He had set up to play at the major venue of the Oran More in Glasgow and saw it was a sunny day outside. He took his guitar outside into the streets and played. A big crowd gathered round. A video was take and posted on YouTube and Bob Dylan saw it. He asked to meet Robert and a few months later Bob met Bobby in a hotel in Glasgow where they spoke for several minutes.
"Are you doing well?" asked Dylan. "Yes, it's going very well" said Bobby. At that Dylan cupped his hand to his mouth leaned over to Bobby and said "You must owe me a lot of royalties then," before breaking into a grin. "Thanks for playing my song Like A Rolling Stone," Dylan told Robert.
More information can be found at www.CraicOn.com or DylanFest Moville on Facebook.
Posted: 11:34 am August 24, 2015
Ciara Hegarty – a current All-Star – believes that Donegal are capable of building up a head of steam...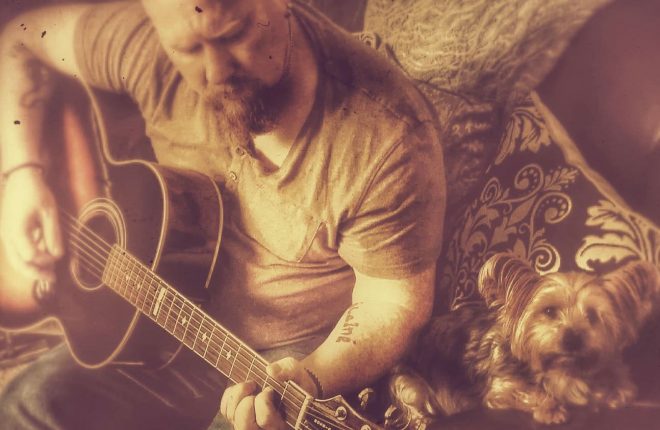 Derry singer, Paul Casey will be making a special appearance. The show begins at 9pm.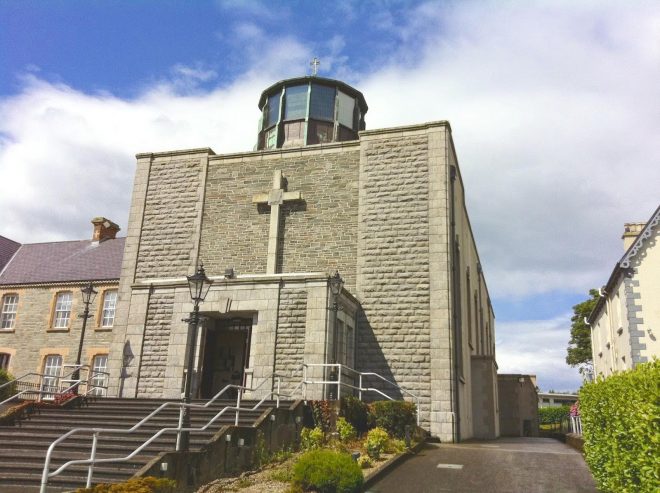 The daily Mass in Moville has been taking place in the Methodist Hall while refurbishment works are undertaken at...