By Cronan Scanlon
THE Wild Atlantic Way initiative is driving visitor numbers to Donegal "beyond expectations".
This and other details were unveiled during an impressive and informative presentation on the subject of tourism at last week's meeting of Donegal County Council in Lifford.
Mr Barney McLaughlin, of the council's Community and Enterprise department, said various groups were promoting the county, as a whole, through The Wild Atlantic Way (WAW).
"The Wild Atlantic Way initiative is not just about coastal areas, it's about promoting all of Donegal. The WAW is driving numbers to Donegal way beyond expectations, and the trade is seeing that for the first time in a long time," he explained.
The meeting also heard that €423,000 had been invested in WAW signage alone and there are currently 69 official walks and trails across the county.
Ms Iga Lawne, the council's Community Tourism Support Officer, said a new brochure and map for Donegal had recently been launched, following 12 months of research.
She said 20,000 hard (paper) copies had been printed and that they could also be downloaded and viewed on www.govisitdonegal.com
See Friday's Donegal News for full report or susbcribe to our digital edition.
Posted: 3:33 pm August 6, 2015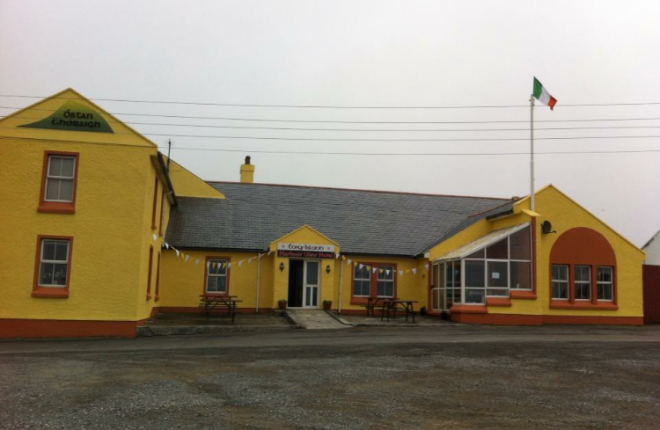 THE OWNERS of the hotel on Tory Island have decided not to reopen for Easter because of the...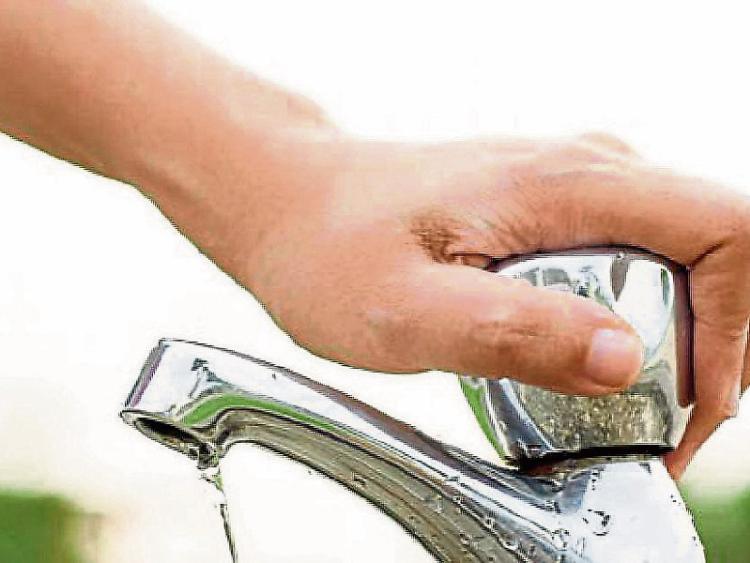 Irish Water working in partnership with Donegal County Council would like to advise customers supplied by the Rosses...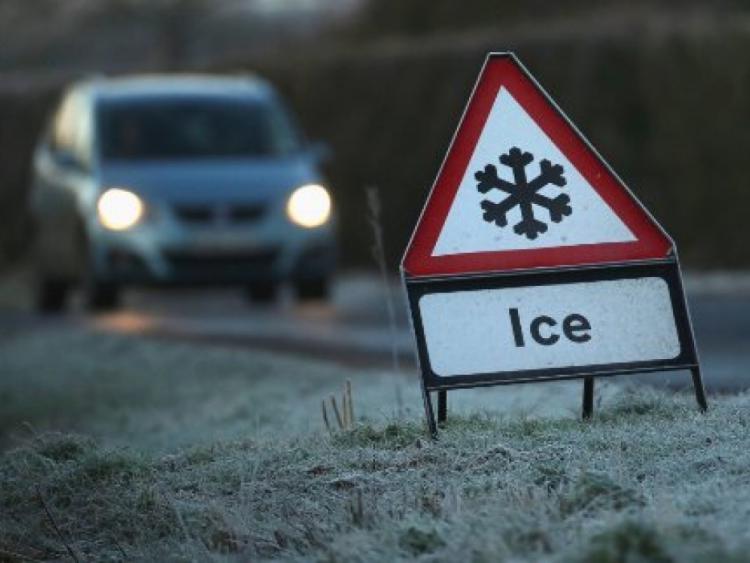 Donegal County Council have advised the county to stay indoors today and tomorrow unless it is absolutely necessary....