A NEW-look Donegal News website re-designed to cater for multiple devices has just gone online this week.
Hits on the website have grown to nearly 300,000 monthly page views – a growth of over 200 per cent on the same period last year. This latest re-design is aimed at providing an even higher standard of service for the 75 per cent of our publication's online traffic who currently access local news, sport and entertainment from the Donegal News online via a mobile device.
With the increasing usage of smartphones and tablets, websites are being viewed on many different screen sizes. Most current websites are designed with only desktop computers in mind, which means that when a user is looking at a website on their phone it can be frustrating to have to pinch and zoom to see all content.
Columba Gill, Editor, said: "The new Donegal News website has been designed with modern 'Responsive Website Design' (RWD) techniques. This means that the website content adapts to what ever screen the user is viewing the content on.
"The latest figures suggest that 60 per cent of all web traffic comes from mobile devices, therefore the importance of RWD is even greater. A lot of new websites are designed with a 'Mobile First' strategy. An increase in our social media traffic from apps on mobile devices has led to an increase in mobile traffic on our websites.
"The Donegal News relies on a number of social media networks (Facebook, Twitter etc) which generates a large number of mobile traffic on the website. We are pleased to be able to continue our local news service through these different online forums and also through the Donegal News print editions every Friday and Monday."
Posted: 3:18 pm August 11, 2015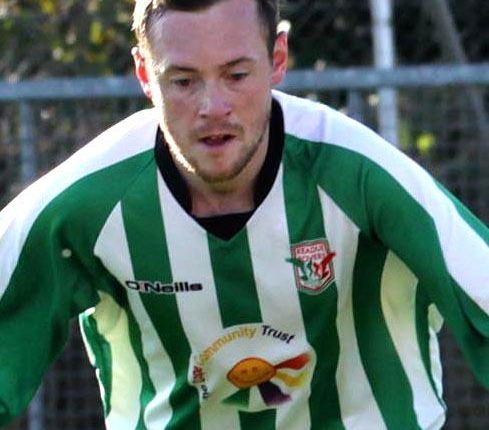 David Ward gives us an insight into the Keadue dressing room.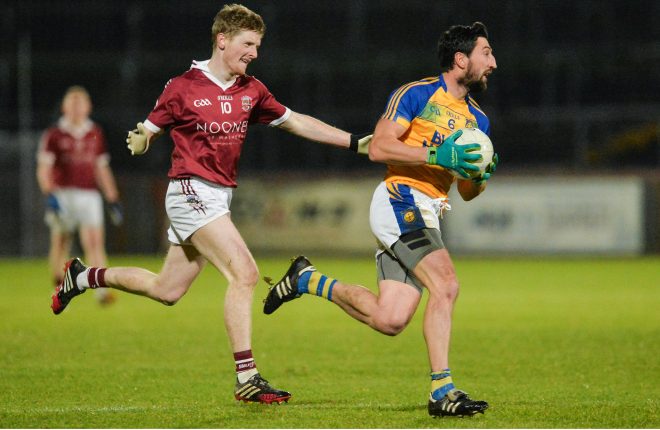 There was almost universal delight in Donegal GAA circles in October when Michael Hegarty finally got his hands on...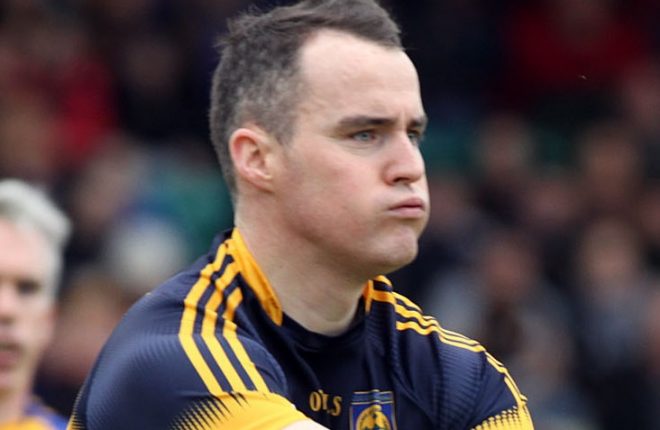 The stars of the Donegal SFC