AN Grianán Theatre welcomes Belfast's Lyric Theatre to Letterkenny this week with Brian Friel's much loved classic Dancing at Lughnasa, in a lavish new production celebrating of the play's 25th anniversary. Winner of an Olivier Award and a Tony Award, Dancing at Lughnasa is one of the most acclaimed Irish plays of recent times.
The outstanding cast includes well known Ballybofey born actor Charlie Bonner as well as Declan Conlon, Catherine McCormack, Vanessa Emme, Mary Murray, Cara Kelly, Matt Tait and Catherine Cusack. Charlie Bonner is a regular with the Abbey Theatre appearing in some 14 different productions since 1995 including the Friel plays Philadelphia, Here I Come! and Living Quarters. He also worked with An Grianán Theatre on their Rediscovering Friel project for the 2013 Earagail Arts Festival.
Set in County Donegal in 1936 during the Celtic harvest festival of Lughnasa, the play tells the story of the five Mundy sisters and their brother Jack, who has returned home from the missions after 25 years away. The story is told by the sisters' nephew, Michael (Charlie Bonner), who recalls the summer spent with his aunts when he was seven years old. As August gives way to September, Michael recounts his memory of childhood in his native Ballybeg, where his aunts raised him in their crumbling, rural home and where once they danced.
Dancing at Lughnasa opens on Thurs 20 August with performances night at 8pm Thursday to Saturday and a matinee performance at 2.30pm on Sun 23 August. Dancing at Lughnasa in the star event in the first ever Lughnasa International Festival (LIFF). An initiative of the organisers behind the acclaimed Happy Days and Wilde festivals, LIFF is a new model of a multi-disciplinary festival that differs from the normal international multi-arts festival as it will take place in two distinct locations: Northern Ireland (Belfast) and the Republic of Ireland (County Donegal) the two parts of Ireland where Brian Friel has lived his life.
Festival events in Donegal include rehearsed readings of Friel plays The Gentle Island on Arranmore, Faith Healer and The Enemy Within as well as a series of talks, lectures and other events. Tickets for Donegal and Derry events can be purchased at An Grianán Theatre's box office now – see www.angrianan.com for futher details.
For a full interview with Donegal actor Charlie Bonner, don't miss this Friday's edition of the Donegal News
Posted: 2:23 pm August 11, 2015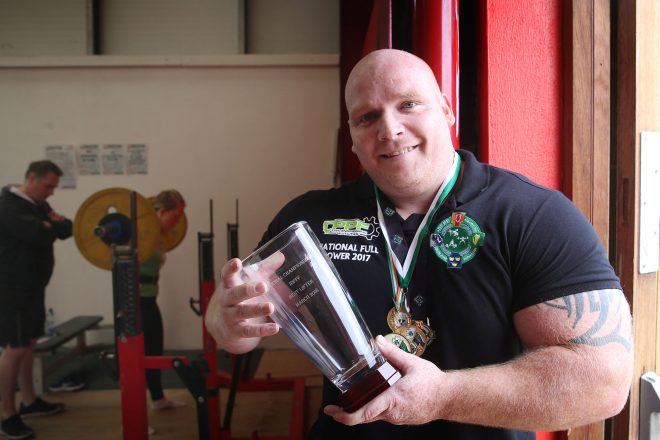 This is John's first trip to the World Championships where he will come up against full-time professionals.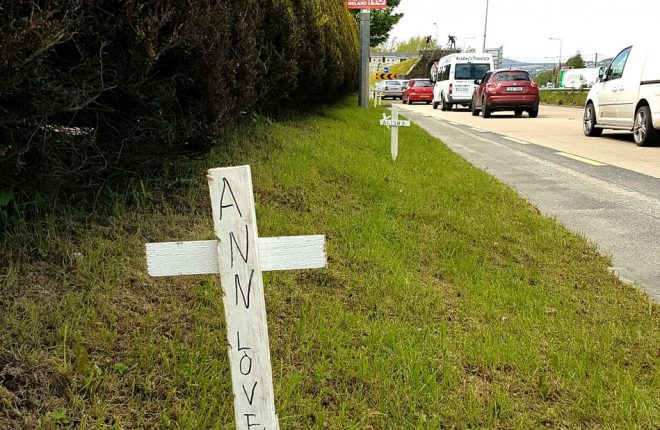 The Referendum on the Eighth Amendment takes place one week from today.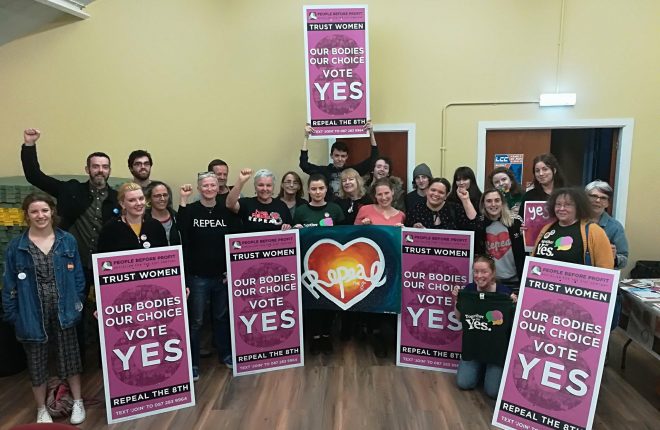 "This campaign is ours to lose and it's ours to win," Brid Smith, People Before Profit TD, told a...