Posted: 4:57 pm July 31, 2015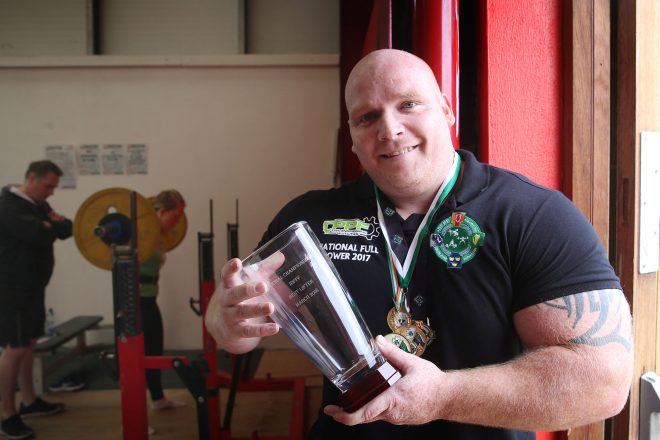 This is John's first trip to the World Championships where he will come up against full-time professionals.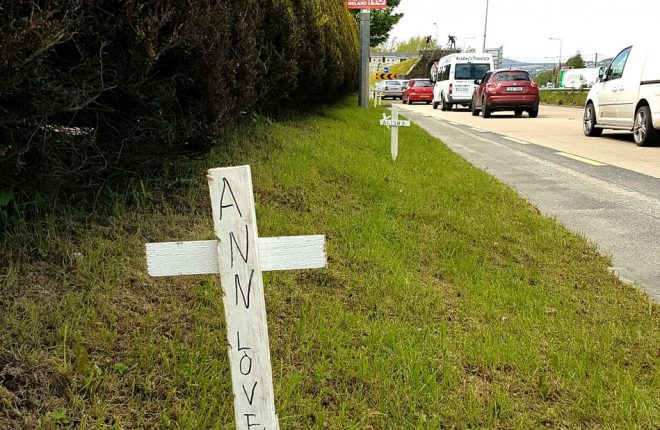 The Referendum on the Eighth Amendment takes place one week from today.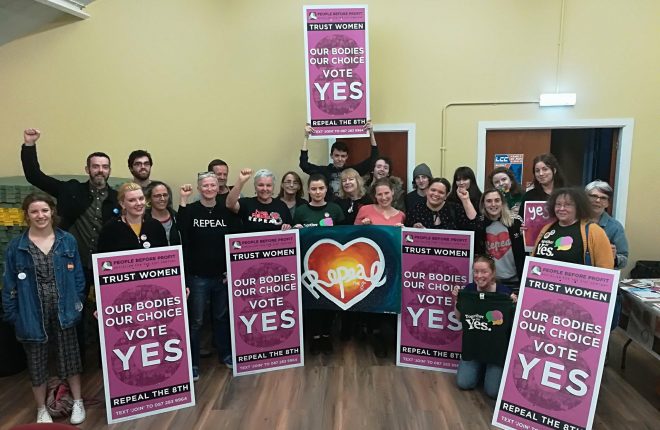 "This campaign is ours to lose and it's ours to win," Brid Smith, People Before Profit TD, told a...