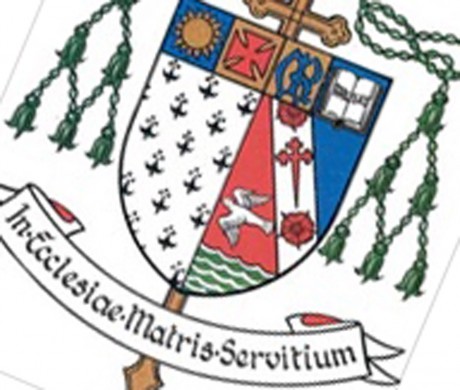 A NUMBER of clerical changes for the Diocese of Raphoe were announced this weekend.
Most Rev Philip Boyce OCV, Bishop of Raphoe, has announced the following clergy appointments in the diocese to take effect from July 25.
Fr Philip Kemmy, CC, Convoy/Drumkeen, to be CC, Conwal and Leck
Fr Stephen Gorman, CC, Conwal and Leck to be CC, Convoy and Drumkeen
Fr Liam Boyle, CC, Ardara to be CC, Arranmore Island
Fr Johnny Moore (Archdiocese of Birmingham) to be CC, Ardara
Fr Brendan Ward, newly ordained, to go to Rome for further studies.
Fr Francis Ferry, CC, Arranmore Island, after sick leave, will be CC, Massmount
Posted: 9:58 am July 20, 2015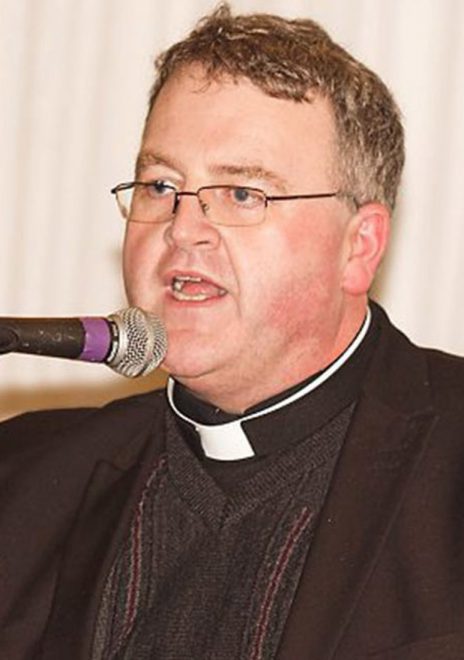 Fr Przewieslik is arriving to become CC in Stranorlar and chaplain to the Polish Community in the Raphoe Diocese....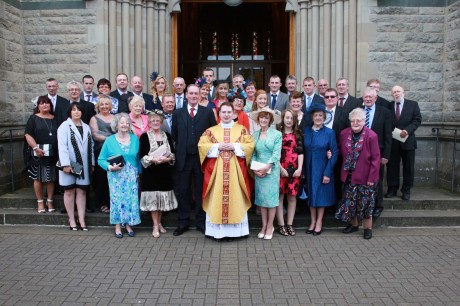 HUNDREDS packed in to St Eunan's Cathedral in Letterkenny this afternoon to witness Rev Liam Boyle from the Parish...