GAA – ULSTER SENIOR FOOTBALL CHAMPIONSHIP FINAL
By Harry Walsh
EXPERIENCE and composure have been key components in Donegal's path to a fifth successive Ulster final.
Full-back Neil McGee has played in each one of Donegal's last 48 Championship games while goalkeeper Paul Durcan and tenacious corner-back Paddy McGrath have played in the last 29.
Durcan, Karl Lacey and Colm McFadden have all played in six Ulster finals while eleven of the panel have appeared in the last four.
"Over the last five years the players have accrued an awful lot of experience," Rory Gallagher said.
"Before that, players like Colm (McFadden), Eamon and Neil (McGee), Karl (Lacey), Christy (Toye) and big Neil (Gallagher) played in Ulster finals so we draw on their vast pool of experience for big days like this. They motivate us hugely as well."
The Donegal team manager was speaking ahead of the squad's training camp this weekend.
SEE TOMORROW'S DONEGAL NEWS FOR MORE
Posted: 4:23 pm July 9, 2015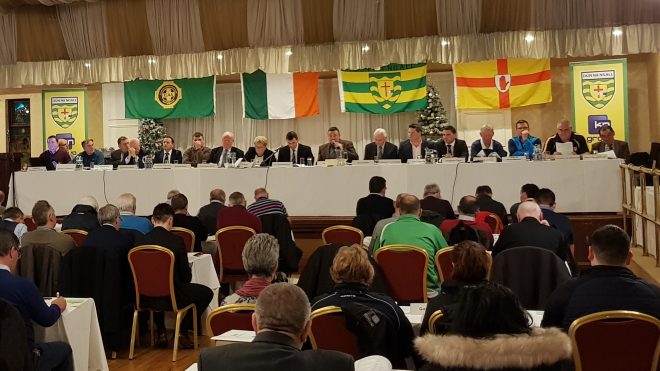 It is understood that Donegal will receive approximately €250,000 in grant aid towards developing dressing rooms at the new...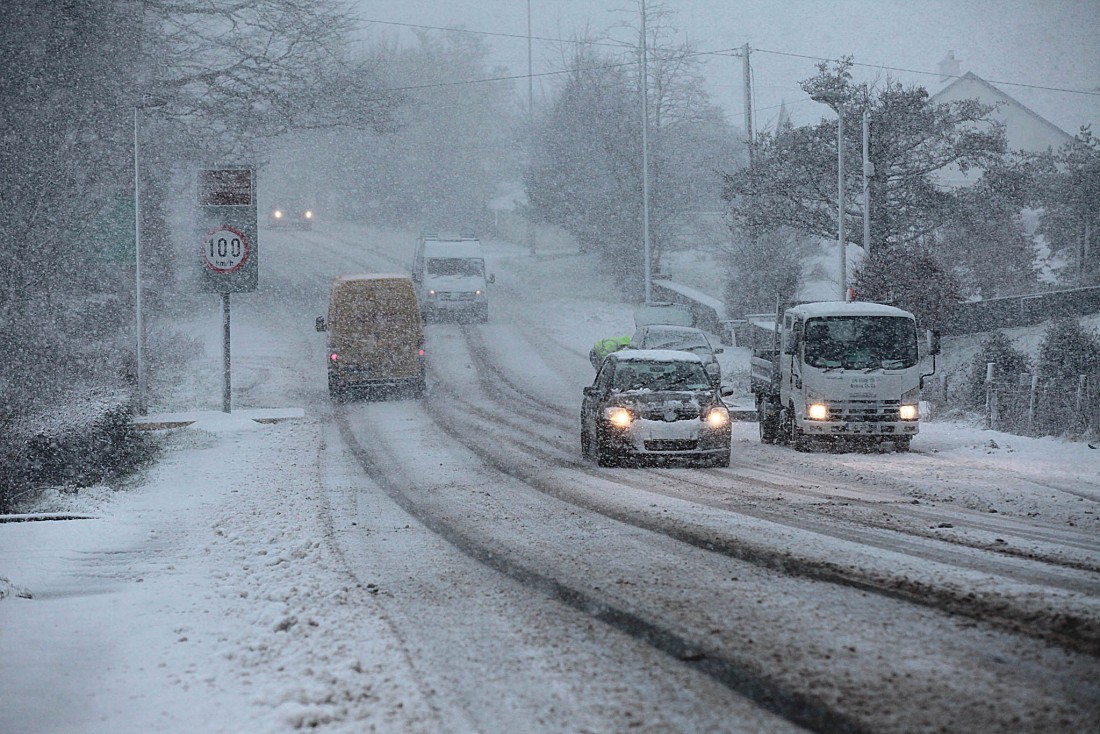 Motorists are urged to drive with care in today and tomorrow as a snow and ice warning is put...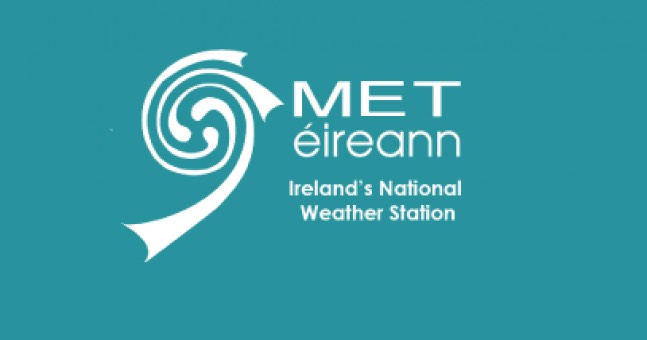 A STATUS yellow wind warning has been issued for Donegal and will be in place from 3am on Thursday...