A MAN has pleaded guilty to three counts of sexual assault at this morning's sitting of Letterkenny Circuit Court.
The man, who hails from County Donegal, is charged with three counts of sexual assault of a female between November 2000 and January 2001. The victim was in her early teens at the time, the court heard.
Judge John O'Hagan heard that the man, who is in his early 50s and may not be named to protect the identity of the victim, had no previous convictions.
The judge made an order to have the accused place on the Sex Offenders Register and released him on continuing bail to appear on the date of the hearing of his sentence during the October sitting of Letterkenny Circuit Court.
Judge O'Hagan also made an order for probation and psychological reports.
Posted: 3:04 pm July 28, 2015
A CIRCUIT court judge has heard a man sentenced to community service in lieu of a four-year prison sentence...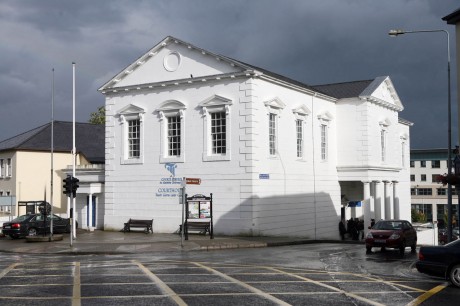 A LETTERKENNY man who jumped through a reinforced window and later had to be restrained by seven Gardai was...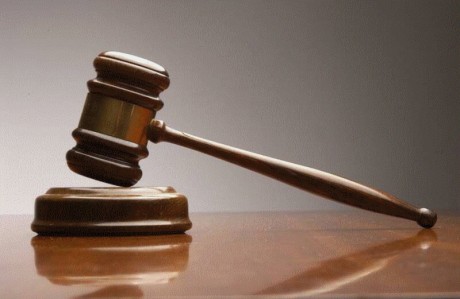 A CIRCUIT judge has expressed concern over diminishing staff in a service which deals with sex offenders.