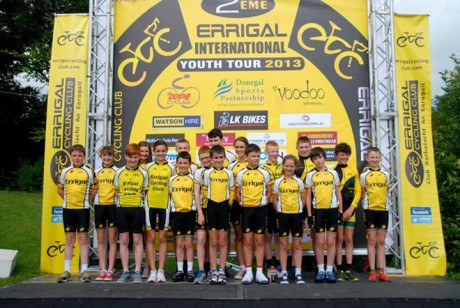 One of Ireland's biggest cycling events takes place in Donegal over the August Bank Holiday weekend.
The Errigal International Youth Tour, now in it's fourth year, will have over 220 competitors from all over Ireland, the UK and as far away as South Africa and Malta.
The Errigal International Youth Tour has four stages over the three days for boys and girls from ages 10 to 16 and a number of riders from the local clubs will be hoping to be in contention for podium finishes.
SEE FRIDAY'S DONEGAL NEWS FOR MORE
Posted: 2:59 pm July 22, 2015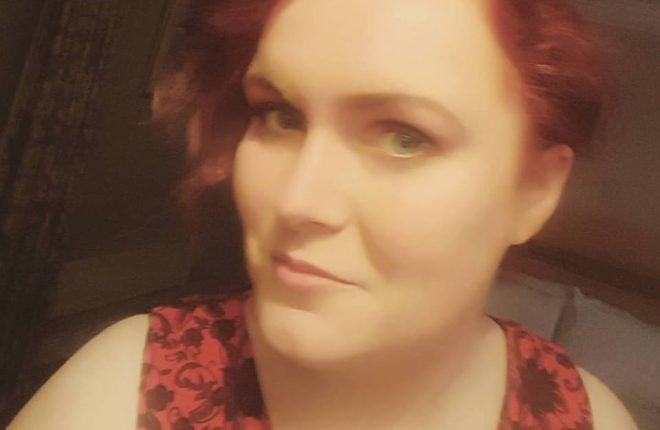 "Rape is never the victim's fault. Ever. Whether they were drunk, wearing a short skirt, or in Letterkenny town...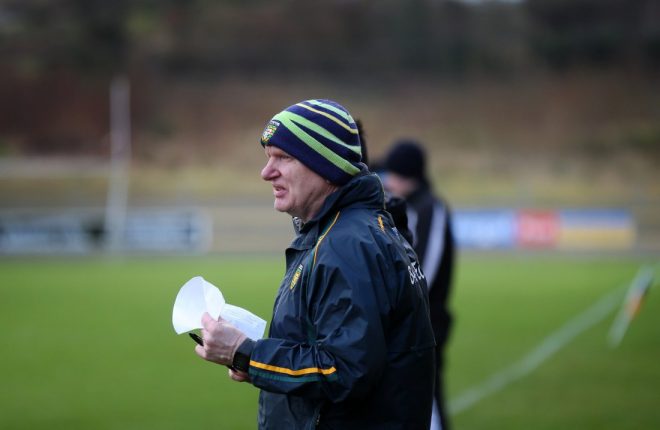 Bonner is favourite to replace Rory Gallagher
Rory Gallagher resigns as manager