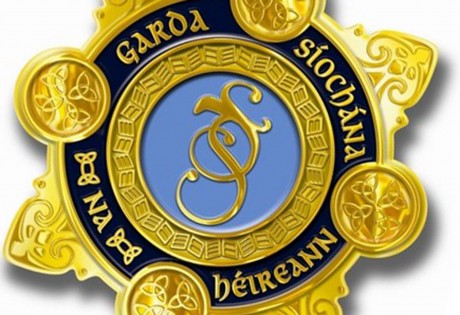 GARDAI have confirmed that the death of a woman found in Rathmullan this week is not being treated as suspicious.
The 81-year-old woman was discovered at approximately 3pm on Wednesday, July 22 at Abbey View Terrace, Rathmullan.
See today's print edition of The Donegal News for the best in-depth coverage in news, sport and lifestyle.
Posted: 11:36 am July 24, 2015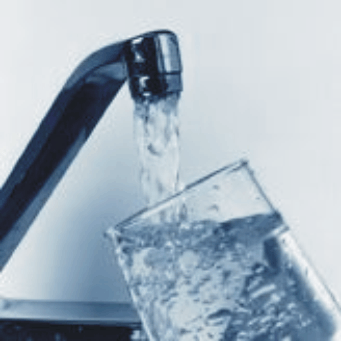 Customers are asked to refrain from using piped water supplies for activities such as watering lawns and gardens, washing...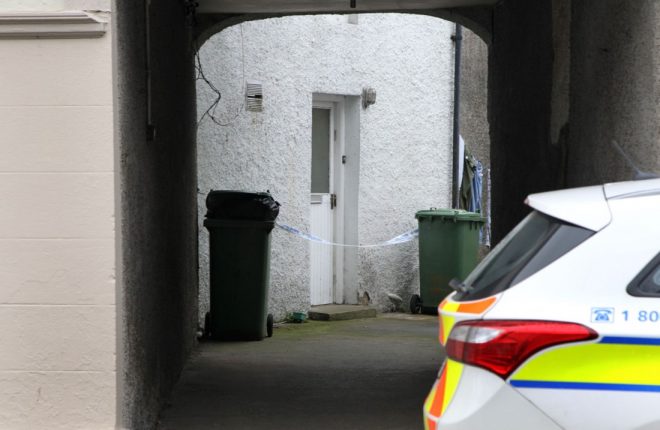 The woman, aged 43 years, was found in an apartment on William Street, Raphoe.