DESPITE a recruitment embargo and savage cuts to the Donegal County Council budget, councillors continue to be paid tens of thousands of euro to attend conferences up and down the country.
At Monday's meeting of the council in Lifford, a proposal was passed to authorise the attendance of elected members at six such events in venues as far away as West Cork, Tipperary and Galway. There was no discussion on the issue.
Among the six upcoming conferences, one titled 'Regulation of Lobbying' is being held in Clonakilty, County Cork over three days next weekend, from August 7 to 9.
Another one on 'Local Economic and Community Plans' will also take place over three days in September in the Horse and Jockey Hotel, County Tipperary.
According to a note with the agenda, it will cost €794 to send a Donegal delegate to the Cork event. Of this amount, €536 will go towards mileage.
The cost of sending a councillor to a conference on planning in Letterkenny next weekend will cost the council €204, including €59 for mileage.
Last year, the Donegal News exclusively revealed that seventeen councillors were paid almost €30,000 in 2013 to attend conferences.
For full report, see this week's Donegal News or subscribe to our digital edition.
Posted: 1:48 pm July 30, 2015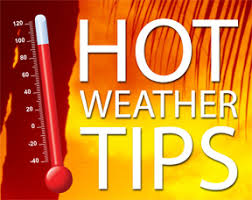 "The Council is also urging people not to engage in activities that could contribute to the cause of wildfires."
"Donegal County Council can confirm that we are removing crosses that are causing a hazard to either pedestrians or...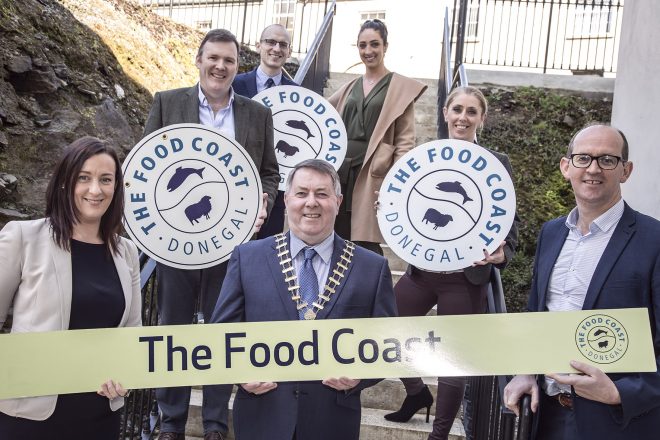 Last week's event was also an opportunity for the Food Coast to award Food Coast certification to ten local...