DONEGAL County Council and Dunlewey Development Committee have appointed a consultant to assess the ongoing problems with the access path to Errigal with a view to make recommendation on addressing the problems.
Mr Chris York from Walking the Talk is currently in the area undertaking surveys and consultations and will be available in the Dunlewey Community Centre, Dunlewey on Saturday, July 25 between 4 and 7pm if groups or individuals want to drop in to discuss their views on the access to Errigal.
Alternatively you can email your submission errigal@walking-the-talk.co.uk by August 5.
For more on this story don't miss Friday's print edition of the Donegal News.
Posted: 9:53 am July 22, 2015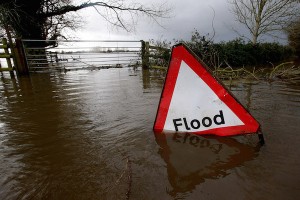 Motorists are being advised to exercise extreme care.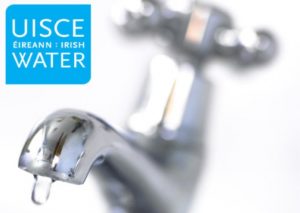 Irish Water is reiterating its request to residents and businesses in County Donegal supplied by Lough Colm and...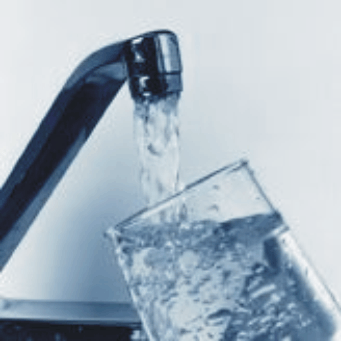 Customers are asked to refrain from using piped water supplies for activities such as watering lawns and gardens, washing...