DONEGAL County Council and Dunlewey Development Committee have appointed a consultant to assess the ongoing problems with the access path to Errigal with a view to make recommendation on addressing the problems.
Mr Chris York from Walking the Talk is currently in the area undertaking surveys and consultations and will be available in the Dunlewey Community Centre, Dunlewey on Saturday, July 25 between 4 and 7pm if groups or individuals want to drop in to discuss their views on the access to Errigal.
Alternatively you can email your submission errigal@walking-the-talk.co.uk by August 5.
For more on this story don't miss Friday's print edition of the Donegal News.
Posted: 9:53 am July 22, 2015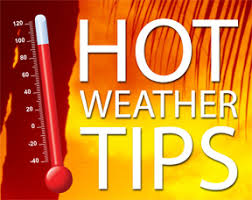 "The Council is also urging people not to engage in activities that could contribute to the cause of wildfires."
"Donegal County Council can confirm that we are removing crosses that are causing a hazard to either pedestrians or...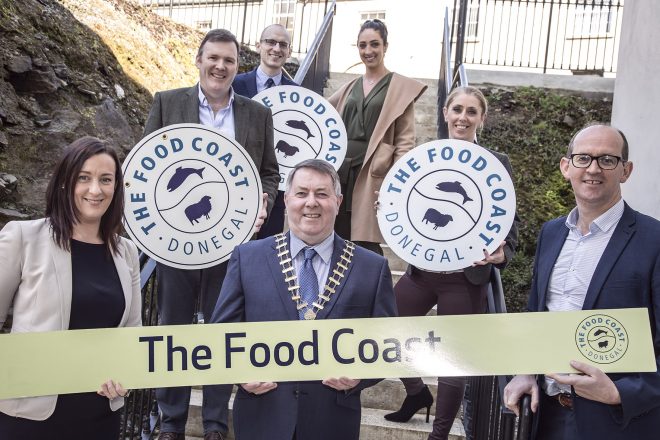 Last week's event was also an opportunity for the Food Coast to award Food Coast certification to ten local...