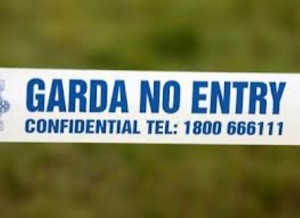 THE Donegal News understands the State Pathologist is on her way to Donegal in order to examine the contents of a coffin that was exhumed in Annagry this morning.
The exhumation took place in the new cemetery on the Crolly road, attached to the Star of the Sea Church.
A spokesperson for the Garda Press Office said the operation was carried out in conjunction with the Coroner for the North West of Donegal.
"For operational reasons no further information is available," the spokesperson said.
However, this paper understands that garda personnel have been at the graveyard since early morning.
It was closed to members of the public while a black tent was placed over the grave and a coffin and its contents removed. It is believed the coffin was that of an infant or small child.
We understand it has been removed to Letterkenny General Hospital where a post-mortem will be carried out later today.
The cemetery re-opened around 2pm.
The local Parish Priest, Fr Michael Herrity, refused to comment when contacted this afternoon.
Posted: 2:47 pm July 29, 2015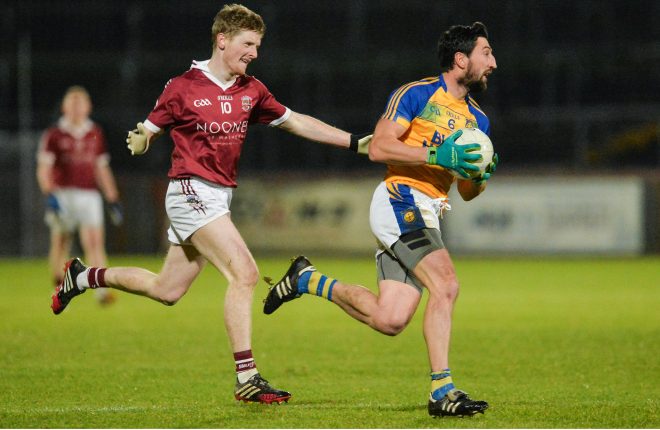 There was almost universal delight in Donegal GAA circles in October when Michael Hegarty finally got his hands on...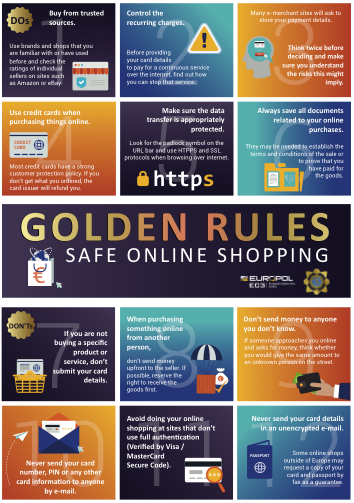 December 2016 saw an increase of 15.4% in online purchases2 with over 50% of Irish people shopping online3, most...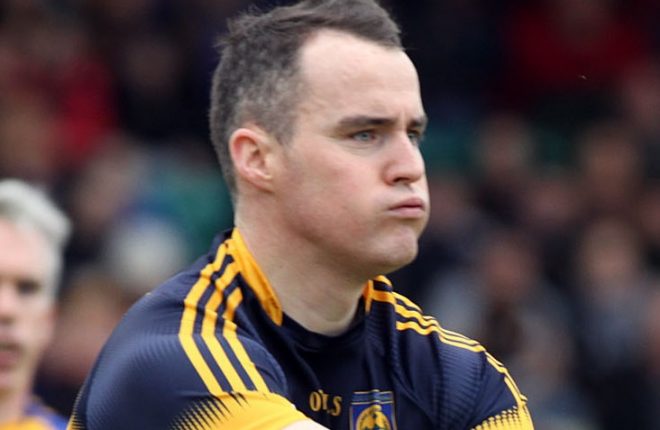 The stars of the Donegal SFC