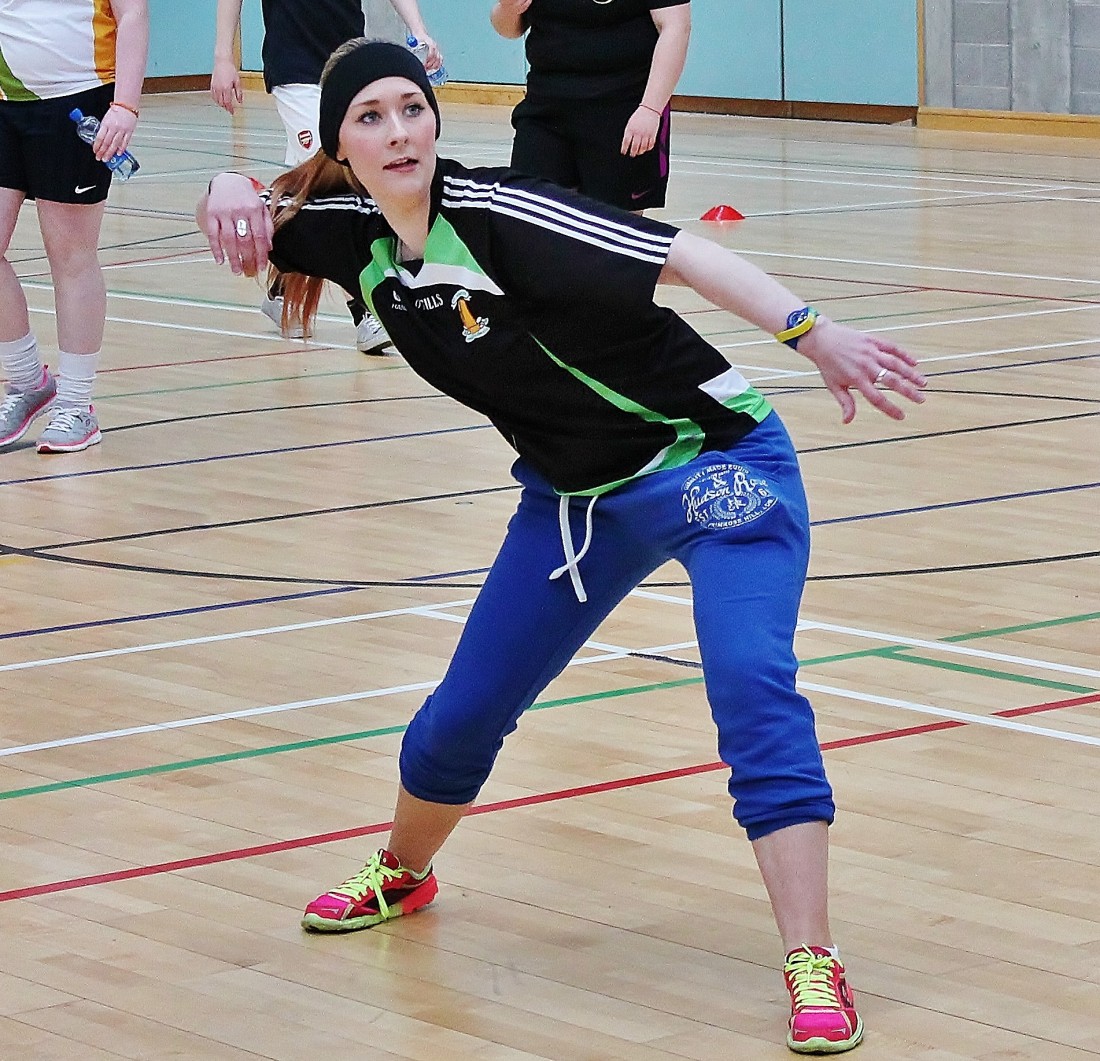 WITH August just around the corner players from all over the world are descending on Calgary, Canada, for the World Handball Championships. Avril Mc Namee from local club Seán Mac Cumhaills will once again be competing in the Championships as the sole representative from Donegal and everyone would like to wish her every success.
The World Handball Championships are held every three years and alternates between Ireland, Canada and the USA. Handball is an extremely fast-growing sport in over 25 countries worldwide and it is expected the World Handball Championships will attract a large volume of athletes this time round again. With over 3,000 handball clubs world-wide the standard of quality is sure to be high.
No stranger to the big competitions this is Avril's second World Championship appearance. Avril has amassed numerous Ulster titles, Junior B and Junior All-Ireland titles and along with the upcoming championship in Canada aims to add an Intermediate All-Ireland title to this impressive collection and to contest the senior grade.
The last was held in Dublin in October 2012 with over 2,000 players competing and Avril heroically reached the quarter finals of the Women's A category that time round and along with 262 other Irish representatives aims to make her mark once more in Calgary on the 11th of August.
After suffering from illness and injury over the last 12 months, Avril has been putting in Trojan work in terms of getting fitness levels back up to the required standard along with countless hours in the handball alley sharpening her game. 'I feel very lucky at the minute to have such great people around me. The last year and a half wasn't an easy time and to be honest, I am just delighted to be back playing and competing again.
"Having said that, I honestly don't think I would be where I am today without the support of my Parents (Josie and Rosemary), Siblings, my coach Paddy Murray, and now Tommy Gallagher of Core Pro Fitness Institute, Letterkenny. Tommy's individualised and holistic approach to my treatment and rehabilitation made such a difference to my overall recovery."
"A big thank you also has to go to Liam Paul Ferry, also of Core Pro Fitness for putting me through my paces on a weekly basis. There is one man however who has been there through thick and thin and that's my coach Paddy Murray. I would sincerely like to thank Paddy for all his support on and off the court, and hopefully we'll start bringing a few medals home again in the near future.'
Avril intends to draw on her past experiences and especially that of her 2012 participation to advance further this time around and as she says herself there is no point in going out with no aims or self-belief due to the self-sacrifice she will need to make personally and financially to get there.
Funding this journey to Canada and properly preparing for the finals not only takes a lot of hard work and determination, but also places a large financial burden on the athletes themselves. An estimated €4,000 is required to adequately ensure Avril gets to Canada and can best prepare for the tournament.
Not only a champion handball player but also a piano player Avril has launched her own music CD from earlier in the year titled "Bovath" which has four original pieces, as well as other interpretations of a few old Irish ballads, more recent chart songs and a few pieces from different composers she admires.
'A lot of people in the Twin Towns area will know me as a handball player, so it is nice to finally get my music out there as well. I have been playing the piano for almost 15 years where I was taught by Dom Espey in Stranorlar. A lot of people might be surprised by the type of music I like to write as it is so contrasting to the fast paced nature that handball brings around.'
Anyone interested in buying a copy of the CD can do so by contacting Avril on 074 91 32936 or 087 4684380.
Posted: 2:29 pm July 27, 2015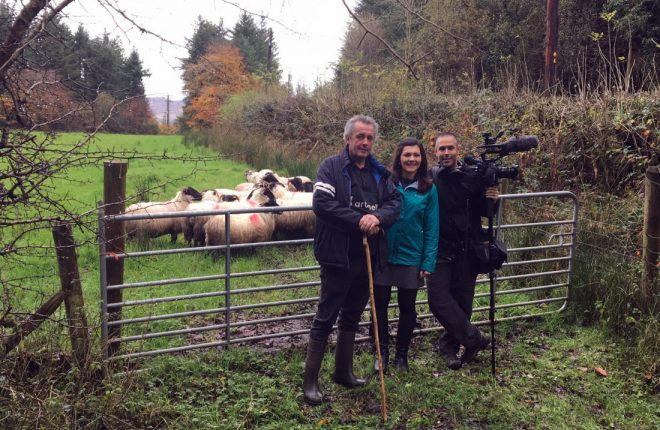 A Donegal farmer is set to appear on Canadian TV screens in the coming weeks. Tourism Ireland in Canada...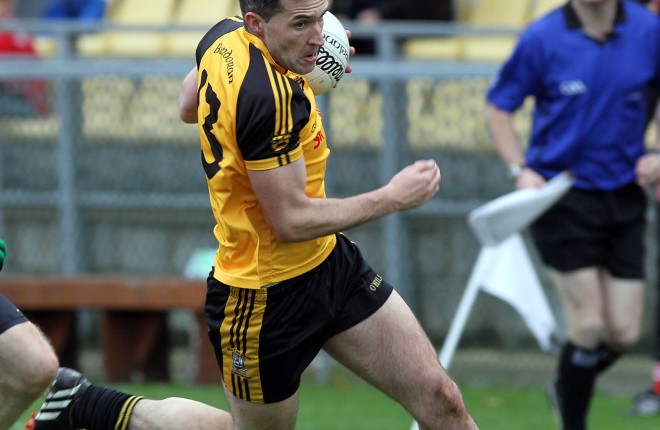 Comfortable win for Francie Martin's team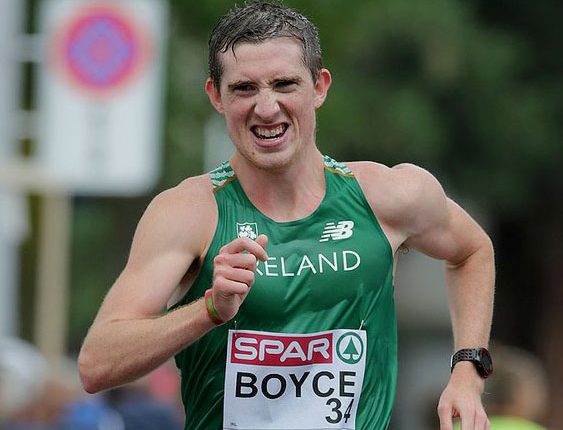 The Milford man's preparations for the World Championships have not run seamlessly this week