By Harry Walsh
Letterkenny businessman and mountaineer Jason Black has stepped down from his summit push to re-evaluate the situation.
It follows an avalanche this morning which buried all their gear while one of their Sherpas picked up a broken arm after being hit by a falling rock.
On Monday, a climber was killed in an avalanche on Broad Peak – the mountain just beside K2 that climbers use to acclimatise.
Posted: 5:08 pm July 24, 2015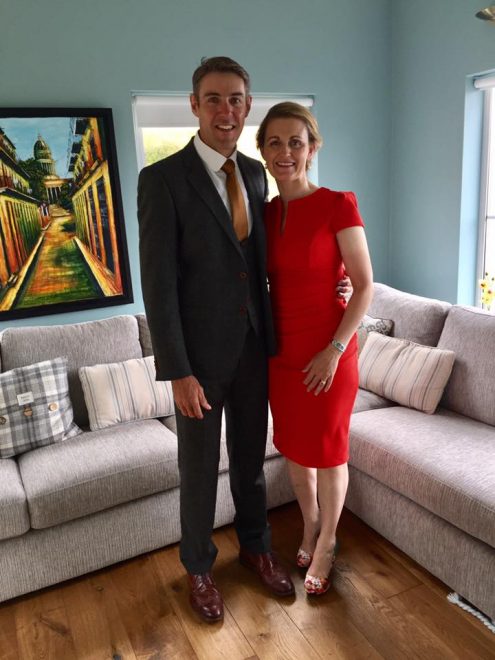 In a statement issued tonight Jason and his wife Sharon, Directors of J&S Black Ltd, said that they have...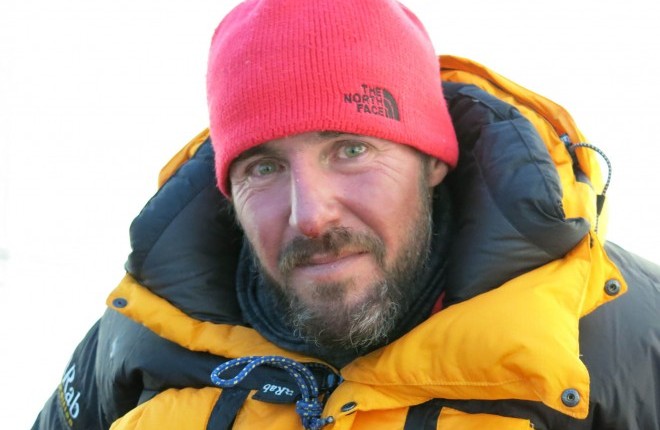 The 'tired and emotional' Letterkenny man has been inundated with messages of support on social media.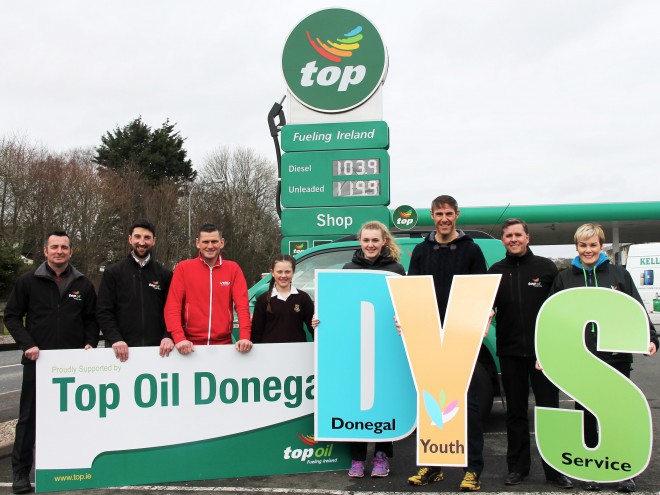 Top Oil Donegal have teamed up with Jason Black and Sean McFadden to host a Charity Climb in aid...