Jason Black and his team of climbers safely arrived at K2 base camp this afternoon and they're already putting in place plans to move onto Camp One over the next few days.
"It's a bit of a surreal experience – following Irish man Ger McDonnell, following his great footsteps," Jason said.
"The plan for the next few days is to move on to the advanced base at 5,700 metres. The weather forecast is stable with some 16 centimetres of snow over the next few days," he added.
Posted: 2:34 pm July 8, 2015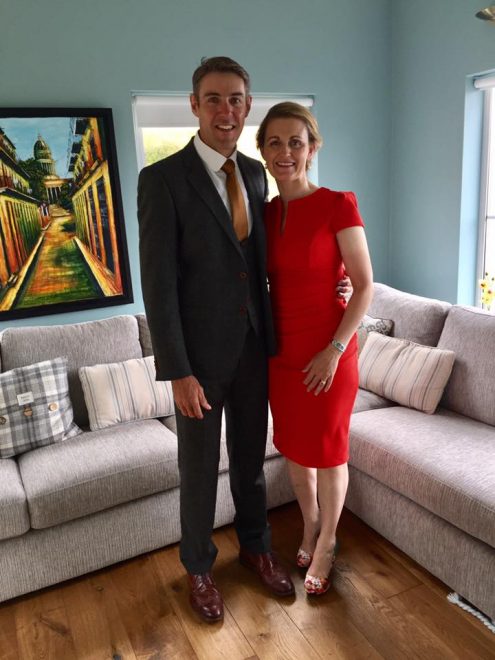 In a statement issued tonight Jason and his wife Sharon, Directors of J&S Black Ltd, said that they have...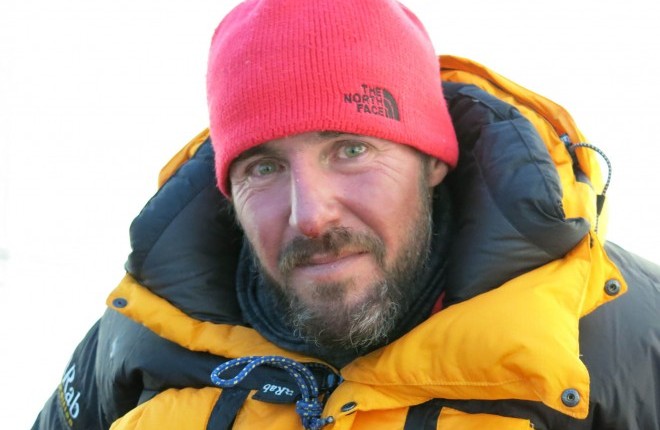 The 'tired and emotional' Letterkenny man has been inundated with messages of support on social media.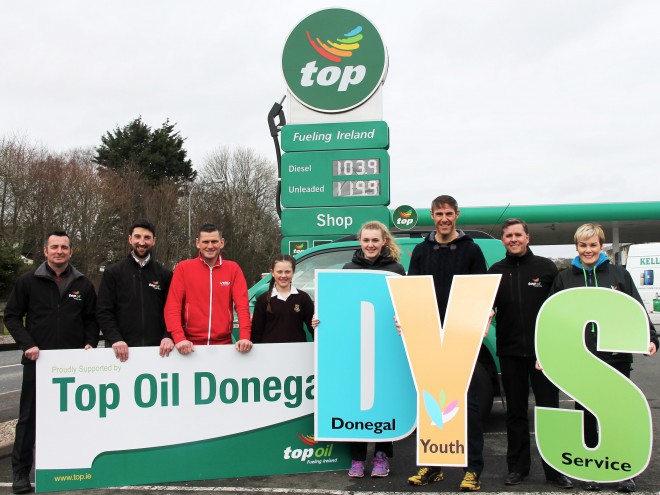 Top Oil Donegal have teamed up with Jason Black and Sean McFadden to host a Charity Climb in aid...