THE TAOISEACH has said he aims to reduce taxes to encourage return of emigrants.
Speaking at the annual Patrick MacGill Summer School in Glenties, where he was greeted by close to 150 Right2Water protesters on Friday evening, An Taoiseach Enda Kenny said the tax rate was too high and kicked in too early.
Mr Kenny reiterated his plan to cut the 7 per cent rate of Universal Social Charge in the forthcoming October Budget. "In doing so, we will bring down the marginal rate of tax paid by people earning less than €70,000 to less than 50 per cent."
"You have to have a stepped approach to this. That makes it more difficult for our sons and daughters to come home if they want to because they'll say 'why should I? Why should I go back if I'm going to get screwed for tax here?'"
Mr Kenny said he wanted 2016 to be 'our own year of family reunification, where our children come home at last from Melbourne or London or New York'. This potentially good news for Donegal's expats comes only days after Pramerica Systems Ireland announcement that it is to expand its operations in Donegal resulting in the creation of 330 jobs over the next three years.

For all the latest in news, sport and entertainment, don't miss tomorrow's print edition of thew Donegal News
Posted: 6:12 pm July 26, 2015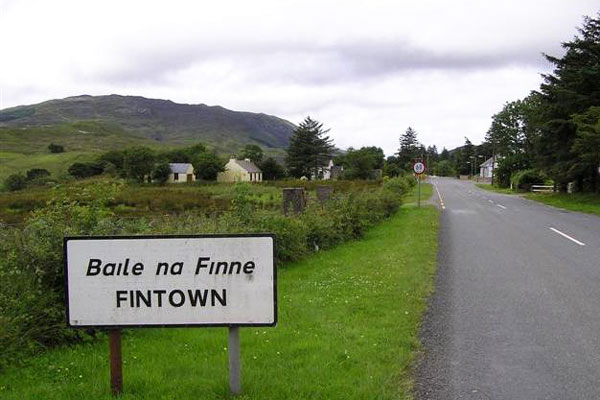 Water consumers in the Fintown area of Co Donegal have benefited from a €1.1 million investment by Irish...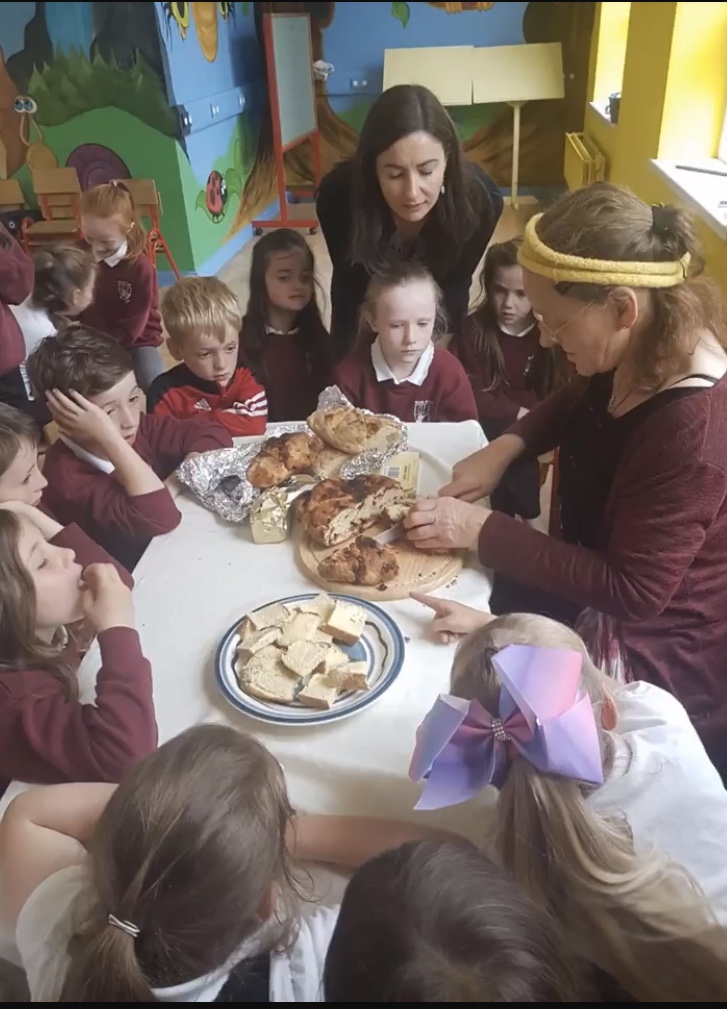 Glenties woman Breezy Kelly is busy preparing for what looks set to be another successful International Bake Bread...