By Harry Walsh
A YOUNG Letterkenny graduate has become a World Champion in the sport of powerlifting, little more than a year after taking up weightlifting.
Sinéad Doherty (23) from Woodlands was competing at the World Single Event Championships held in Telford, Shropshire last weekend and lifted 150.5 kg to secure the under 80kg Junior title at the World Deadlift Championships.
To complete a wonderful weekend, the former NUI Galway Arts student also managed to secure a world record, lifting half a kilogramme more than the previous best.
She is coached by Neil Barrett at FitHub, Mountain Top, Letterkenny, who pushed her to succeed.
Powerlifting was not a sport the family was familiar with. Her father, John, is the proprietor of the North West Snooker Club, Port Road, where Sinead helps out as she continues her search for work.
Eighteen months ago, Sinéad joined FitHub and their cross fit training programme, part of which included weightlifting, and it wasn't long before she discovered powerlifting.
"There was some lads down there and I thought I'd give it a go. It was simple as that and in time I got better and better, building myself up to the top level in the world," she said.
Sinéad, who competes in the under 80kg, quickly established herself and in February she was picked as part of the Irish Drug free Power lifting association (DFPA) team to compete at the world championships where she continued with her fine form over the weekend.
"At the nationals in Cork I lifted 140kg and from there I got picked for Telford where I lifted 150.5kg – breaking the world record and knocking the former record holder into second spot," she said.
That's the equivalent of lifting more than 23 and a half stone in old money and she believes there's more to come.
"I've the national finals in Monaghan next month and the Europeans in Italy in November and we'll see what they bring but I do feel there's plenty more left in the tank," she smiled.
When Sinéad is not training or working in the NWSC with her father she enjoys hanging out with her boyfriend Marcus Harley who works in the Oasis Bar.
There was further gold medal success for the region at the Power Lifting world championships in Telford as Raphoe's Maria McShane, also won a world title for deadlift in her category.
Posted: 2:29 pm June 18, 2015
Ice swimmers train rigorously in indoor pools to build endurance and acclimate to cold water with progressively longer swims...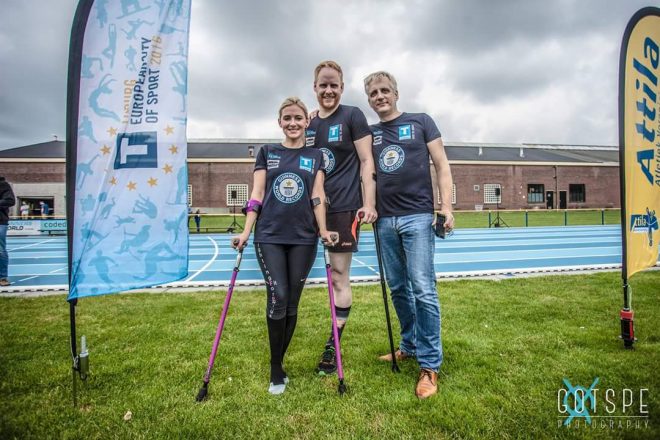 You may have read on social media, or perhaps in the Donegal News, that I broke a Guinness World...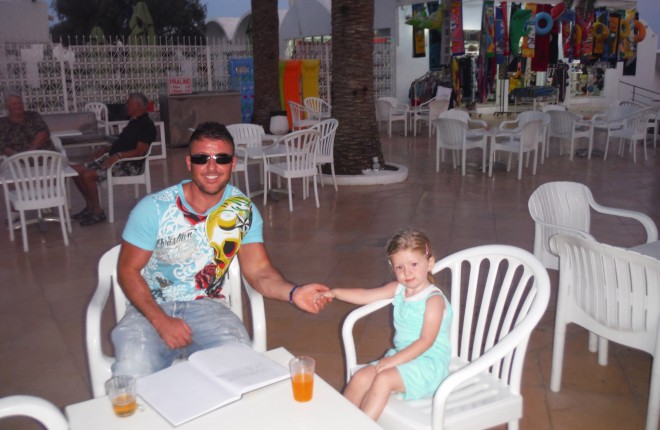 A DONEGAL man who has left drugs behind in favour of a career as a musician is hoping to...