THREE men have been arrested in east Donegal this morning as part of a follow-up operation after a bomb was left under a PSNI officer's car in Derry.
The three, aged in their late 20s and early 30s, were arrested in Killygordon at around 4am on suspicion of terrorism offences. There is still a heavy garda presence around the village.
A car was stopped by the Northern Regional Support Unit, the vehicle was searched and the men arrested. The car is now subject to a technical examination and searches are ongoing in the vicinity of where the car was stopped.
The bomb was discovered in Eglington village after suspicious activity was reported to police at around 2.45am this morning.
Two of the men are being held in Letterkenny Garda Station, while another man is being held in Milford.
PSNI District Commander Mark McEwan said the attack was a clear attempt to murder police officers, and other members of the public would have been injured had it been successful.
Posted: 3:49 pm June 18, 2015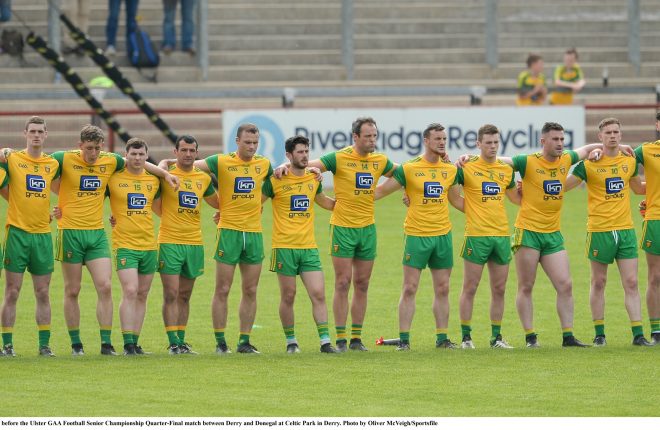 Everywhere I go this week, there is only one thing people want to talk about