AURIVO Consumer Foods  has announced plans for the expansion of its state-of-the-art Donegal Creameries dairy processing plant at Crossroads, Killygordon.
The development, which will double the facility in size, will comprise of additional chill room storage facilities and new loading bays to support increased production at the site.
The proposed extension is part of a €5 million investment plan in Aurivo's consumer foods business since 2012. Aurivo currently employs 120 staff in Killygordon.
A spokesperson for the globally focused agri-food business said the announcement marks their sustained investment in the region.
"The expanded operations will allow Aurivo to continue unlocking new business opportunities, maintain strong employment and, over time, aid further employment opportunities at the site. The expansion is as a result of Aurivo's continued business growth and strong partnerships with customers."
For full report, see Friday's Donegal News or subscribe to our digital edition.
Posted: 11:42 am June 24, 2015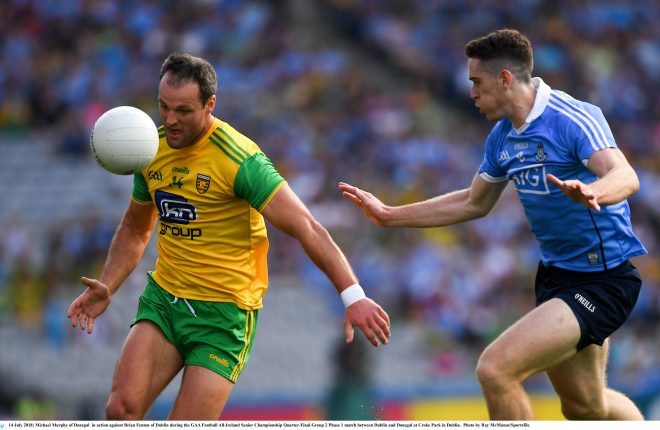 Dublin too strong in Croker.