A DONEGAL garda inspector has hailed a multi agency operation inspecting modified cars as a great success.
Members of An Garda Siochána and Road Safety Authority engineers teamed up this weekend to operate a number of checkpoints.
Inspector Michael Harrison said on what was one of the busiest weekends in years for the Donegal Traffic Corps a 'large number' of modified cars had been seized.
The inspector said, as well as this, road traffic offences were up from previous Donegal International Rally events, with five arrests for dangerous driving being made before 4pm in the Letterkenny area on Saturday alone.
See tomorrow's print edition of the Donegal News for full story
Posted: 7:00 pm June 21, 2015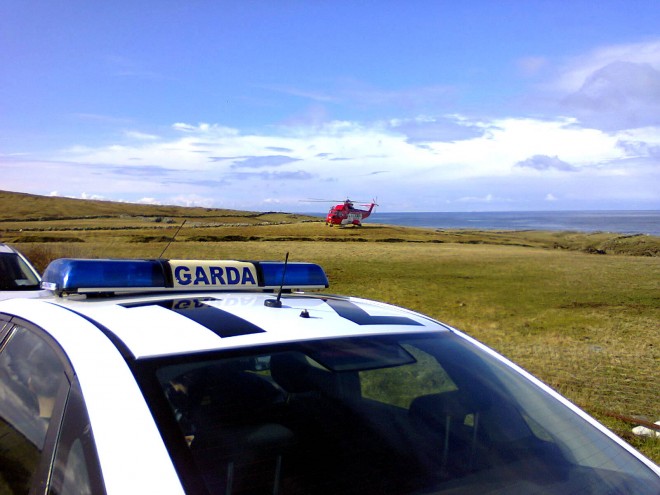 Last year, 56 people were arrested over the course of the rally weekend - more than double the corresponding...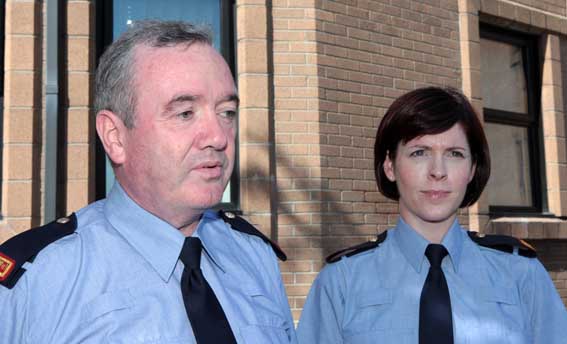 THE Garda Traffic Inspector for Donegal said he was 'disappointed' the number of drink driving detections over Christmas were...