BY SEÁN P. FEENY
ONE of the organisers of a recent fund-raising concert in aid of Dungloe Community Hospital said he had a lump in his throat when they presented a cheque of over €30,000 this week.
Visitors from all over the world flocked to Dungloe for what was a huge open air family event in aid of a very special cause last month.
Daniel O'Donnell was, of course, the main attraction at the concert in The Cope Car Park which was filled with over 2,000 despite heavy rain.
On Tuesday night organisers Thomas Costello and Patrick Boyle made the official cheque presentation in the Bayview Bar in Dungloe.
But it was an unofficial visit to the hospital with Daniel on Saturday that one of the organisers realised how important the event was. "It's only when you go to the hospital and meet the people there that you realise what the money is for and how important is; I had a real lump in my throat."

Don't miss the full story and pictorial coverage and tomorrow's and Monday's print editions of the Donegal News
Posted: 4:21 pm June 25, 2015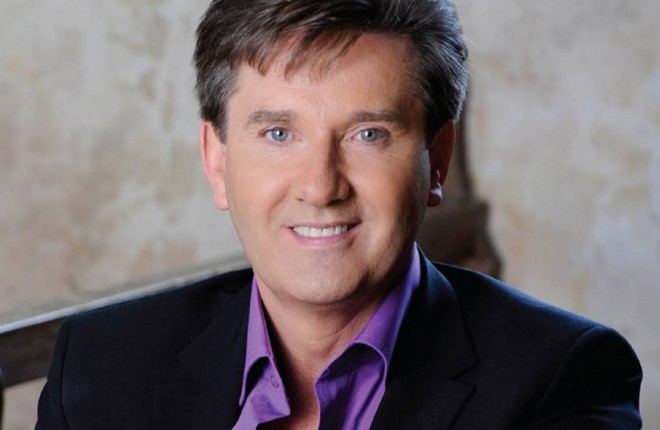 "This week, more than any, we have seen how the country scene in Ireland is part of the fabric...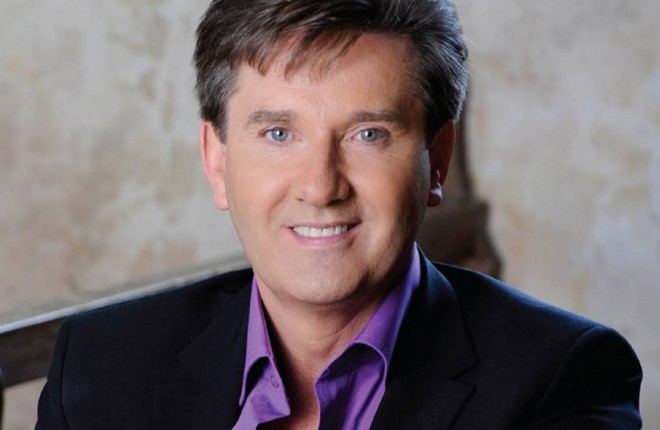 TOP Country music stars Daniel O'Donnell and Nathan Carter will perform at a fundraising concert in Letterkenny this weekend...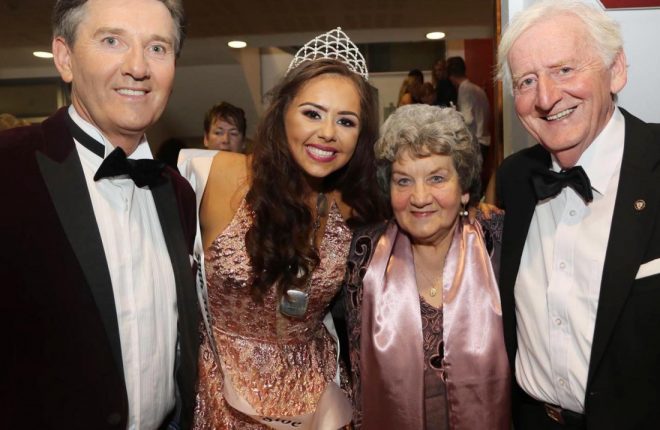 Have a look at our gallery to see photographs from around the County in today's Donegal News.