A YOUNG Letterkenny has recently started her own 'Wedding Singing' business.   
Sinead Black (22) says that she was singing before she could walk and this is no wonder as she comes from a family steeped in a strong tradition of music. Three years ago, she took to the stage and a year later she launched her first CD. Country Music has always been her first love and, following the release of the CD, she got regular airplay on local radio.
Alex, her father, is someone that needs no introduction whatsoever and together they make the perfect team, often performing various duets.
A student at Letterkenny Institute of Technology (LYIT), Sinead is studying Public Relations and Communications. Sinead says that, over the past eighteen moths, she has been blending country with her wedding songs and this came about after she sang at a friends wedding and "it just seemed to snowball from there."
Since launching her new business online, she has been inundated with enquiries from various brides-to-be and is hoping that this is only the start of something she would love to do for the rest of her life.
When she finishes college later this month, she is hoping to release a new single.
With her unique voice and large repertoire of songs there is every reason to suggest that this young lady will carry on the Black tradition in music for many years to come.
Sinead can be contacted via her Facebook page: https://www.facebook.com/pages/Sinead-Black/1564270900481332?fref=ts
Posted: 4:28 pm May 5, 2015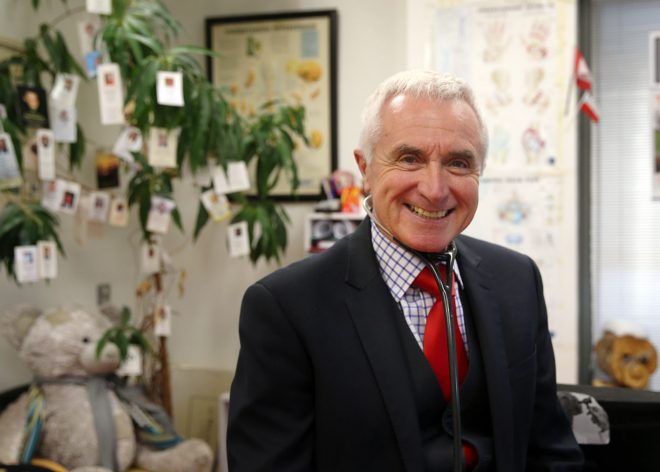 Letterkenny based GP Dr James McDaid said that an 'awful' lot of people across Donegal were using benzodiazepines.