BY SEÁN P. FEENY
THEY came from as far as Rio de Janeiro in Brazil to go to 'WAAR' in the Rosses on Saturday morning.
Spirits were high on Saturday after all 243 competitors crossed the finish line at the first annual Wild Atlantic Adventure raise in the Rosses.
What began as a 'small' idea for an event to raise funds for Naomh Muire GAA turned into an incredible community event that has left the organsing committee 'flabber-gasted'.
Brían Feda Ó Domhnaill said they were completely overwhelmed by the support the event received from not only the local parish, but the wider community in West Donegal.
"People came out of their homes wearing high visibility bibs to help marshal the event, without being asked, and some even made tea and sandwiches for the marshals. The event just struck a chord with people in the community and the support was phenomenal," he said.
DOIRE NA MAINSEAR
Two of the overall winners of the inaugural event came from the same household in Doire na Mainsear. Neilly McBride narrowly beat local doctor and Annagry native Dr Edward Harkin to become the men's individual winner, while his brother Peter, a former Naomh Muire Senior Player, was part of the overall team winners.
Brían Feda said one competitor, a young New York woman working with Google in Dublin, even overcame three punctures en route to complete the adventure race.
People were already asking when registration opens for next year at the awards presentation in Leo's Tavern, Meenaleck, on Saturday night.
Brían Feda said the committee were still trying to figure out what had made the event so special, but it is evident that is was the great community spirit that made WAAR such a fantastic event for all involved.
1st Overall Individual
Neil McBride, Crolly. 02:30:05
1st Team Overall
Triple A Cycling (AAA) 02:16:28
(Peter McBride, Damien Campbell, Oscar Duffy, Michael Mooney
Males
1st Neil McBride, Crolly. 02:30:05
2nd Edward Harkin, Rosses 02:31:07
3rd Peter ODonnell 02:32:08
Females
1st Ailise Deane, Kerry
2nd Maria Mulligan, Crolly
3rd Helen Flanagan
Posted: 3:50 pm May 17, 2015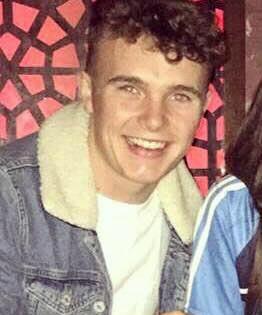 Jamie McGee gives us an insight into the Naomh Muire dressing room.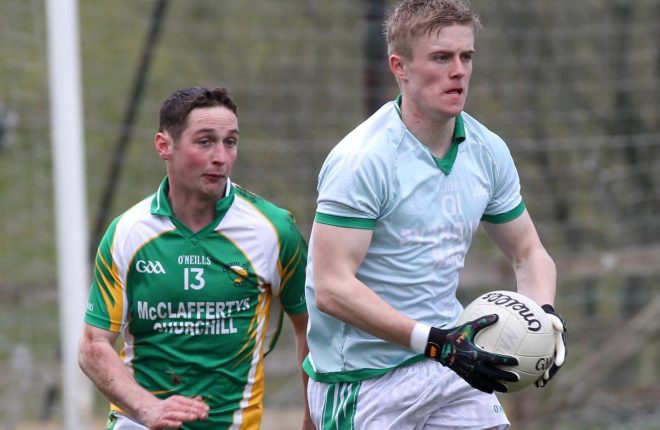 Adi O'Gara gives us an insight into the Naomh Muire dressing room.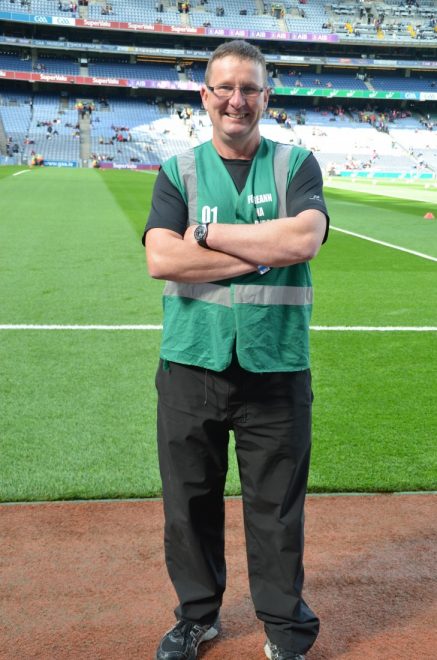 O'Donnell is part of a group of volunteers who help keep the 'busiest pitch in the world', one of...