AGE Action is calling on people across County Donegal to help with the charity's National Collection outside the Letterkenny Tesco on Saturday 13 June.
Daragh Matthews of Age Action said: "The National Collection is one of our biggest fundraisers this year and could raise tens of thousands of euro to fund the services we provide for older people.
"To make it a success, we need volunteers to help with the collection outside Tesco stores across Ireland and I'm making a special appeal to people in Donegal to help our senior citizens by taking part in our National Collection."
Last year, Age Action carried out more than 24,000 DIY jobs and befriending visits to older people across the country. The charity also provided one-to-one computer training to more than 3,000 older people as part of its award-winning Getting Started Programme and maintains a helpline providing information on services and entitlements.
Daragh continued: "Our services for older people are only possible because of the generosity of the general public and the support of volunteers willing to give up their time to help out.
"If you can spare even just an hour or two to help our collection next month, please do get in touch."
Volunteers can sign up online at www.ageaction.ie or by phoning Daragh at 01 475-6989.
Posted: 10:54 am May 18, 2015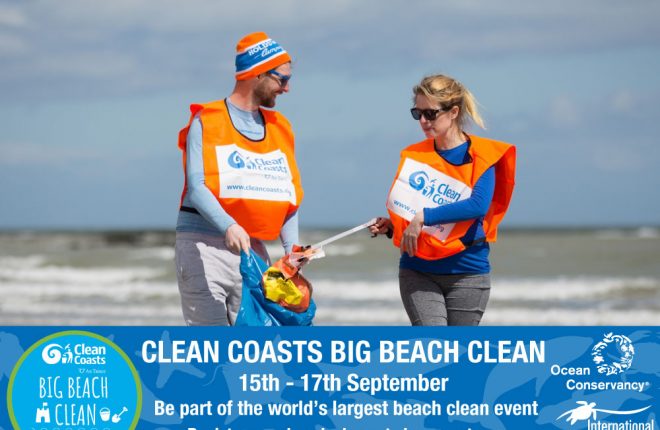 "It would be great to get as much support as possible in the Inishowen area as this particular coastline...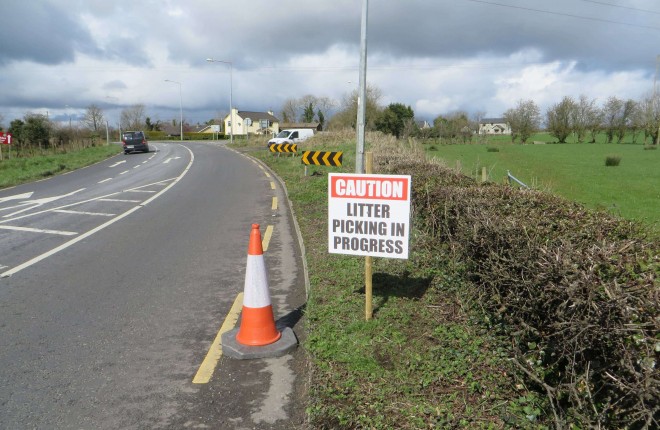 "Extensive community clean ups have taken place in the past week throughout the Letterkenny Municipal District."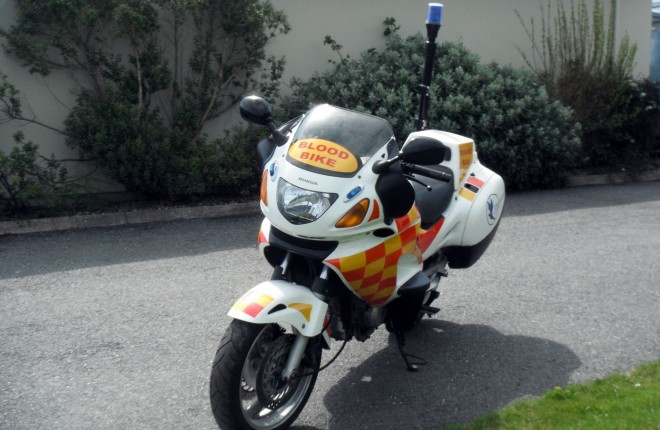 A VOLUNTARY motorbike service providing the emergency transport of medical items in the north west is seeking new volunteers.