By SEÁN P. FEENY
A DONEGAL performing arts group this week re-released a song to promote a campaign raising funds to open suicide and self harm crisis.
Blue Ribbon Performing Arts Group recorded the song It's My Time last year in aid of the Darkness Into Light campaign for Pieta House which takes place this Saturday morning, May 9, for the second time.
Brighdin Carr, the group's director, wrote the song after the children from Blue Ribbon participated in last year's inaugural Darkness Into Light 5k in Letterkenny.
"The kids took part last year as we had just completed our sessions on teamwork, friendship building and communication strategies. Two of the children had lost close relatives due to suicide, and all the teens are aware of the importance of awareness.
"I wrote the song following their ideas, brought them to the studio in Blast Furnace to record it, and with the voluntary expertise and help of Marty Curran, PMC Medias, they compiled and produced this video as an awareness exercise, which was of course delivered in an inclusive, delicate manner," said Brighdin.
The choir members from Blue Ribbon are represented by singers from Gaeilscoil Adhamhnain, Woodlands NS, Illistrin NS, Raphoe Royal, Lurgybrack NS, Scoil Mhuire Milford and Ramelton, Glenswilly NS, Raphoe Central NS, Sessioneill NS.
The children singing range from 12 to 15 years of age. Victoria Wilson (17) is the main actress representing Raphoe and Loreto Convent Letterkenny. All the scenes were shot in Letterkenny town areas and Cashelshanaghan, Ramelton.
 
Singers featured are Jessica McIlwaine, Mulroy College, Kyra McBrearty and Laura Foody, Loreto Convent, Amy Patterson, Milford Loreto, Jason McLaughlin, Errigal College, Jason Friel, formerly St Eunan's and currently Queen's University Belfast.
Danny Devlin, Co-ordinator of Letterkenny Darkness into Light 2015, recently saw the video for the first time and was impressed with their efforts. Bridin said: "He invited us to perform the song at the start of this year's walk.
"It's wonderful for the children to part of something so special, especially since they come from different backgrounds, schools and interests, all united through shared love of drama and music. Even Bagatelle's Jim McQuillan and Joe McHugh have already shared the video.
The park in Letterkenny was memorable and all the group are looking forward to walking again this year, and of course, coming back to mine for the breakfast, so they say!"
It's my Time by Brighdin Carr and Blue Ribbon Performing Arts Group is now available to download on iTunes
Posted: 9:47 am May 8, 2015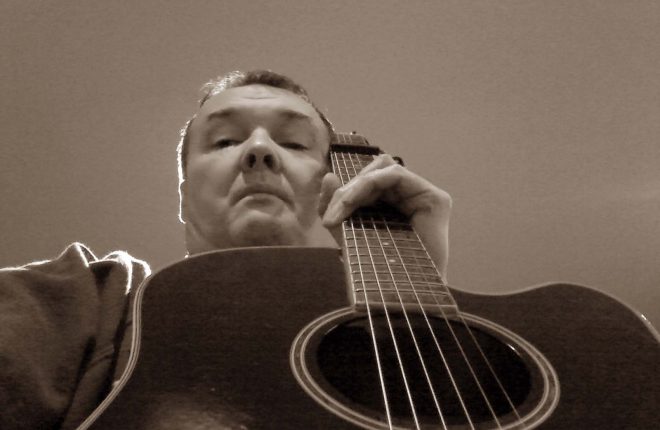 "He went down into the kitchen one night and he took an overdose. I wasn't actually quite asleep and...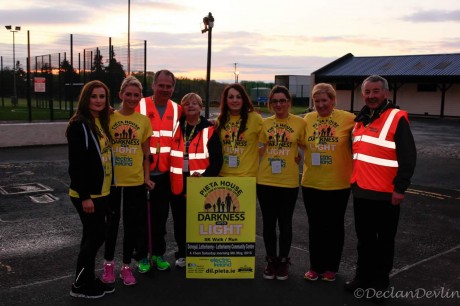 AS THE dust settles on another hugely successful Darkness Into Light The Fighter Nikki Bradley dedicates this week's column...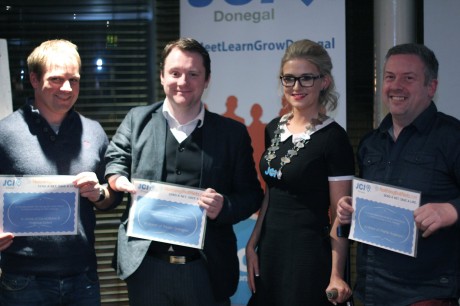 OVER the past week Nikki spoke at the JCI Donegal event Aspire to Inspire and also attended the launch...