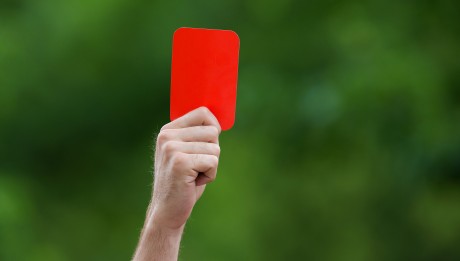 BY CHRIS MCNULTY
A YOUNG soccer player from Donegal has been given a two-year ban after headbutting a referee last month.
The Dunfanaghy Youths player has been banned from all football-related activity until May 12, 2017 having been found guilty of headbutting the match referee, Keith Ferry, in the 77th minute of the Letterkenny and District Schoolboys Under-16 B Cup semi-final against Gweedore United at Carrickboyle.
The match in question was abandoned at the time with Gweedore United 4-3 ahead (a result that stood).
The issue was dealt with by the Donegal Schoolboys League's Disciplinary Committee, who imposed the hefty sanction.
The player has been punished under rule 80.1 (f) of the FAI rule book, which states that the suspension will be: 'At least 12 months for assaulting (deliberately pushing, pulling, spitting, striking, butting, elbowing, punching, kicking etc. Touching is not an assault) a Match Official.'
The player has also been handed a stadium ban, under rule 118, which prohibits him from entering any FAI-affiliated ground. The Football Association of Ireland, in accordance with procedure, have been notified of the suspension and a copy of the referee's report has been submitted to officials in Abbotstown.
The player's brother has been suspended for five games from the beginning of next season for his part in the incident which has been condemned strongly by officials.
"I always say that referees should be respected," said the Donegal Schoolboys League Disciplinary Secretary, Terry Leyden.
"Referees need protection and we will give it to them. It goes back to clubs and to team managers to instil discipline into their team and make sure that the game is played in the right vein."
Posted: 4:29 pm May 28, 2015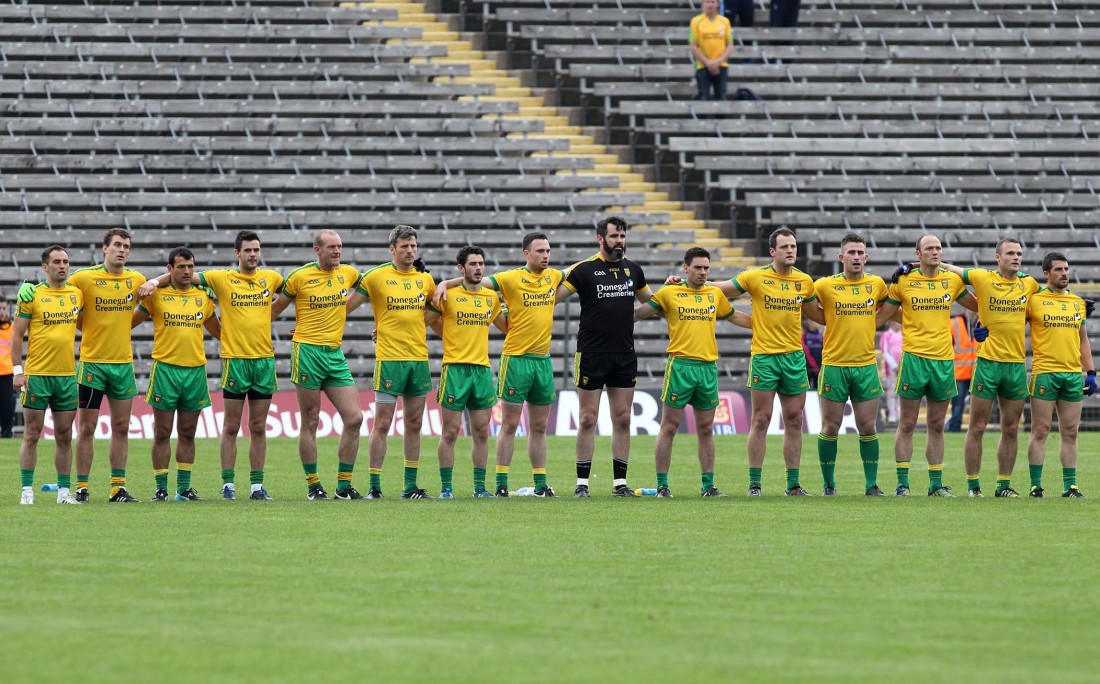 IT WAS 2009 when John Joe Doherty spoke about the 'last sting of a dying wasp'.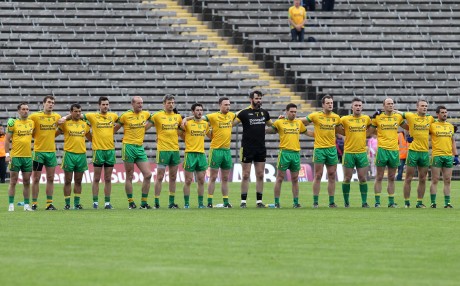 A MONTH ago, Letterkenny mountaineer Jason Black headed across the Port Bridge on his most dangerous expedition.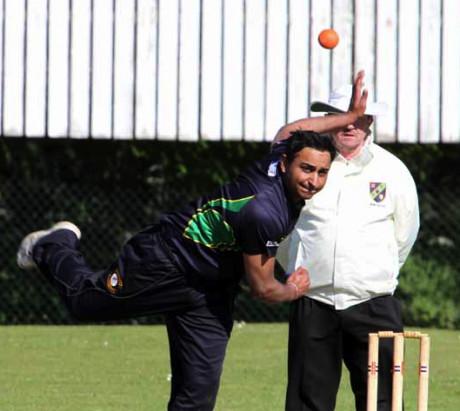 ST Johnston gave themselves a real fighting chance of survival in the Premiership of the North West Cricket League...