BY CHRIS MCNULTY
RAYMOND Foy feels in the form of his life.
The 22-year-old Castlefin man is back at Finn Park after spells at Derry City and Ballinamallard United.
His consistency has marked him out in recent weeks. It's interesting to note that he's played in every League game (starting all bar one) so far and has been replaced just once.
Last week he scored the 90th minute winner against Cobh Ramblers and he was to the fore again on Friday night against UCD.
"I'm loving it,"  said Foy, who has turned down the chance to go to the World Student Games in July to boost Harps' promotion bid.
"Being back is great. We train twice during the week and once at the weekends and it's brilliant. I'm really enjoying it. You always have to keep the standards high because there are some other quality players in the squad, some not even in the squad.
"I think there's more to come from me and from the team."
Although some around Finn Park won't let him forget his Derry City debut at – when he gestured to the Harps support after scoring a penalty in a shoot-out at Finn Park – Foy has always been of Harps stock. After all, he's a nephew of club legend Jonathan Speake.
Foy plays with the same passion as 'Speakie'. Harps pulled the embers from the fire again on Friday night as Foy's 85th minute corner was thundered home by Kevin McHugh – just after UCD had gone in front for a second time.
Foy said: "When Benson broke and scored, everyone thought it was over, but no-one in the team thought it was over at that. There were boys straight in to get the ball out of the net and it was just: 'Here we go again'.
"When you have someone like Kevin there, you know you have a chance. His header was unbelievable. When you have that drive in the side and the quality behind it, hopefully it'll go a long way.
"We've been making a habit of the late goals in the last few weeks. That's three weeks in a row now.
"We're not really happy at the way we played tonight. We've been unbeaten at Finn Park so far and it's great to keep that up. When it wasn't going our way, it showed good character to come back right away.
"I was thinking there wasn't long left and that I needed to get the ball into a good area for someone to attack. Thankfully Kevin did. We've been doing well from set pieces and nine times out of ten the boys get on the end of them.
"UCD are a good side and knock it around pretty well. People mightn't believe that we're as good as them, but in our dressing room we believe that we are."
Next up for Foy and Harps is a trip to Strokestown Road for an FAI Cup meeting with Premier Division side Longford Town on Friday night.
Foy said: "We'll treat Longford as another League game. A Cup run would be great. We were a bit unlucky down in Galway when we played them in the League Cup.
"We'll go to Longford, work hard and try to get another big performance. We're up against a Premier Division side, but that's where we're all looking to go. "
Posted: 5:23 pm May 27, 2015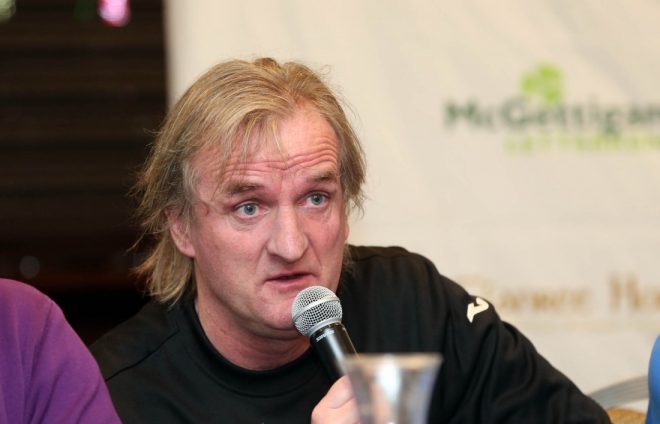 With the summer transfer window opening this Sunday, July 1, the Harps boss is instead content to spend every...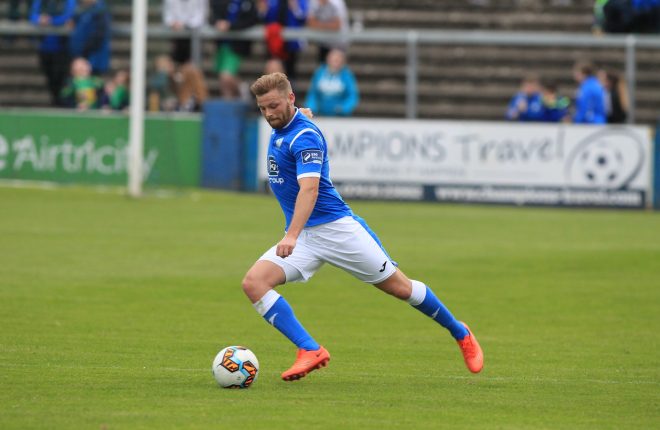 Cobh made the long journey home with the three points.
Ciaran O'Connor netted the winner.