TWO Donegal TDs are among those taking part in inaugural Scientist and Oireachtas Member Pairing Scheme in the Royal Irish Academy.
.
Minister Joe McHugh and Deputy Thomas Pringle are to take part in new an initiative that will bring together elected representatives and expert scientists working on the Island of Ireland to discuss topics of national importance such as flooding risks, seabed territory, coastal erosion, groundwater, and geotourism.
The scheme was announced by Minister McHugh at the launch of the Scientist and Oireachtas Member Pairing Scheme in the Royal Irish Academy, Tuesday 26 May.
Some 23 TDs and Senators from across the political parties have signed up to take part in the scheme which will run for six months (May – November 2015). Killybegs native Thomas Pringle and Carrigart's Joe McHugh are two of the TDs that have signed up to take part in the scheme which will include site visits to areas in Donegal.
Minister Joe McHugh, who is paired with Professor John Walsh of University College Dublin in the area of geosciences, said "I am honoured to launch this innovative scheme, particularly as it deals with such nationally important topics as our natural resources, health and development and how our understanding of geoscience relates to this."
Professor Walsh is the director of iCRAG, a newly-formed Science Foundation Ireland research centre that performs applied geosciences within a broad range of application areas, including groundwater, hydrocarbon, marine and raw materials industries.
Deputy Thomas Pringle will examine Ireland's seabed territory and its natural resources with Professor Andy Wheeler from University College Cork. Professor Wheeler's research activities include marine geology and seabed mapping, with a particular focus on deep-water coral mounds, and offshore banks of the Irish Sea.
The pairing scheme aims to brief public representatives on the scientific research being carried out on a chosen topic and also to introduce scientists to the workings of the Houses of the Oireachtas.
Speaking at the ceremony today President of the Royal Irish Academy, Professor Mary E Daly, said this project will set the stage for future collaboration by highlighting scholarly knowledge and academic research relating to key issues of concern for the public of Ireland.
The scheme is being run by the Royal Irish Academy with the support of the Geological Survey of Ireland and the Geological Survey of Northern Ireland.
Posted: 1:04 pm May 28, 2015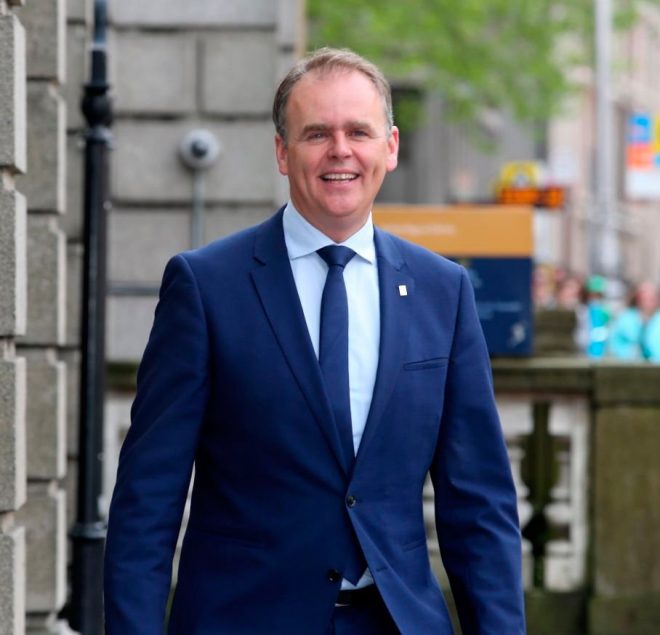 €884,000 in funding has been secured for Local Improvement Schemes in Donegal,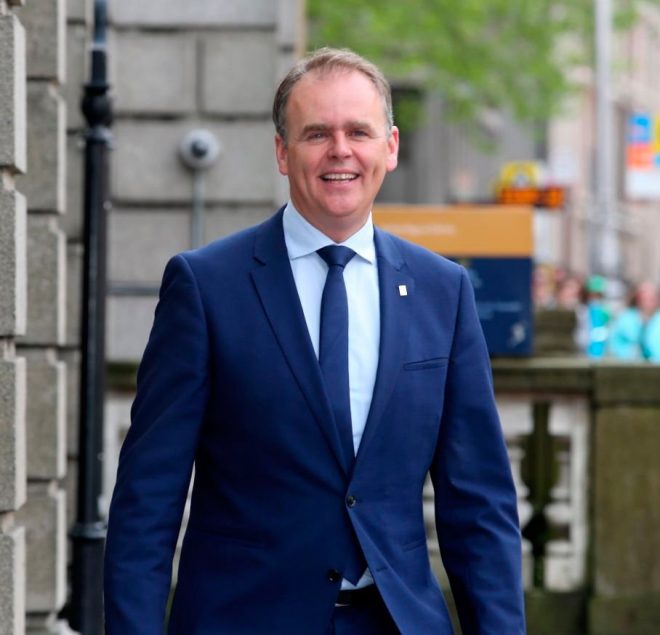 More LIS funding to come for Donegal - McHugh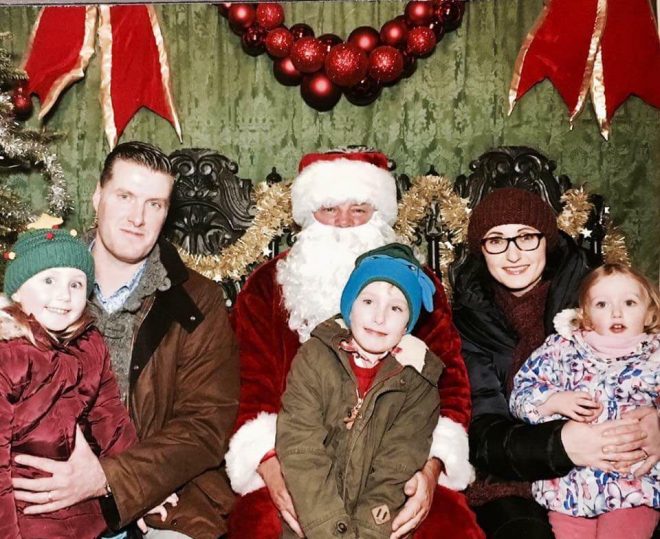 Many families are threatening to leave island due to fears about new ferry service which is scheduled to start...