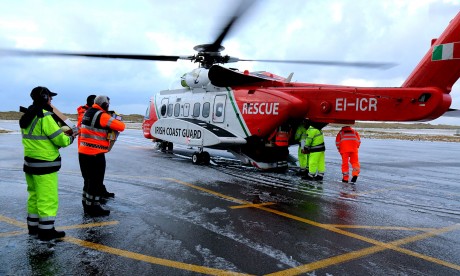 A WOMAN in her late sixties had to be airlifted from Tory Island on Sunday night after she fell and injured her shoulder.
Just after 9 pm the Coastguard at Malin Head got a call from NowDoc requesting a medical evacuation from the island.
The woman, who is a an islander was airlifted by the Coastguard helicopter from Sligo and landed at Letterkenny General Hospital around 10.45 pm.
Her condition was reported as not serious.
Posted: 1:01 pm May 11, 2015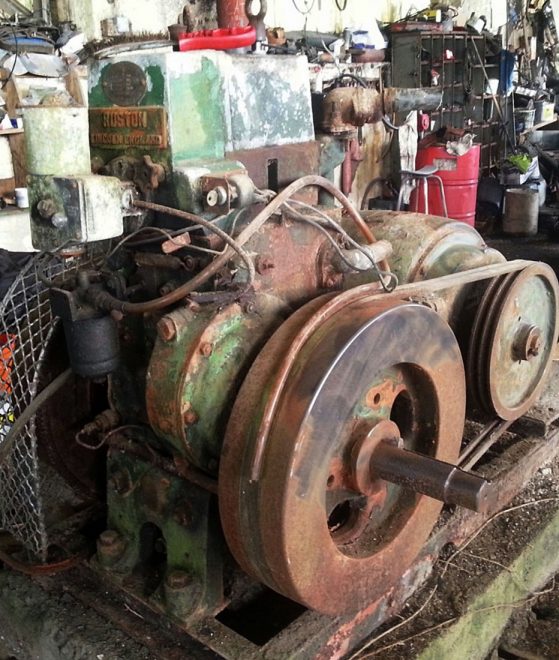 A WEST Cork man whose family purchased a generator which once powered Tory lighthouse is now seeking stories and...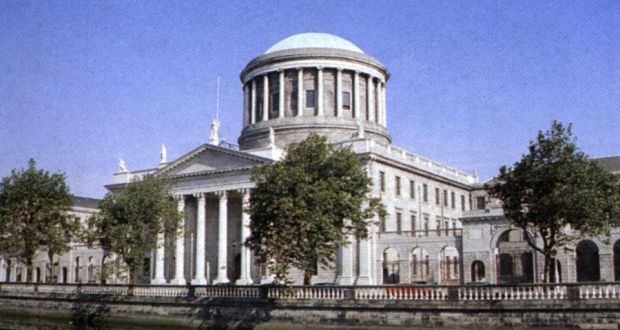 Former Tory Island hotelier ordered by Supreme Court to immediately pay Mr Presho €46,000 for disappeared house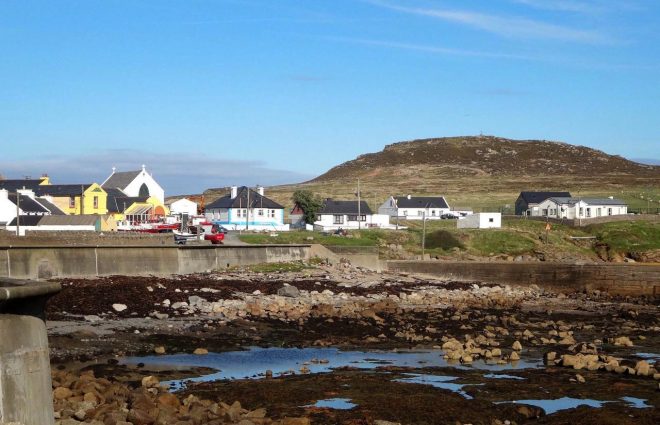 The first ever Naíonra on the island is preparing to open its doors and plans afoot for youth clubs,...